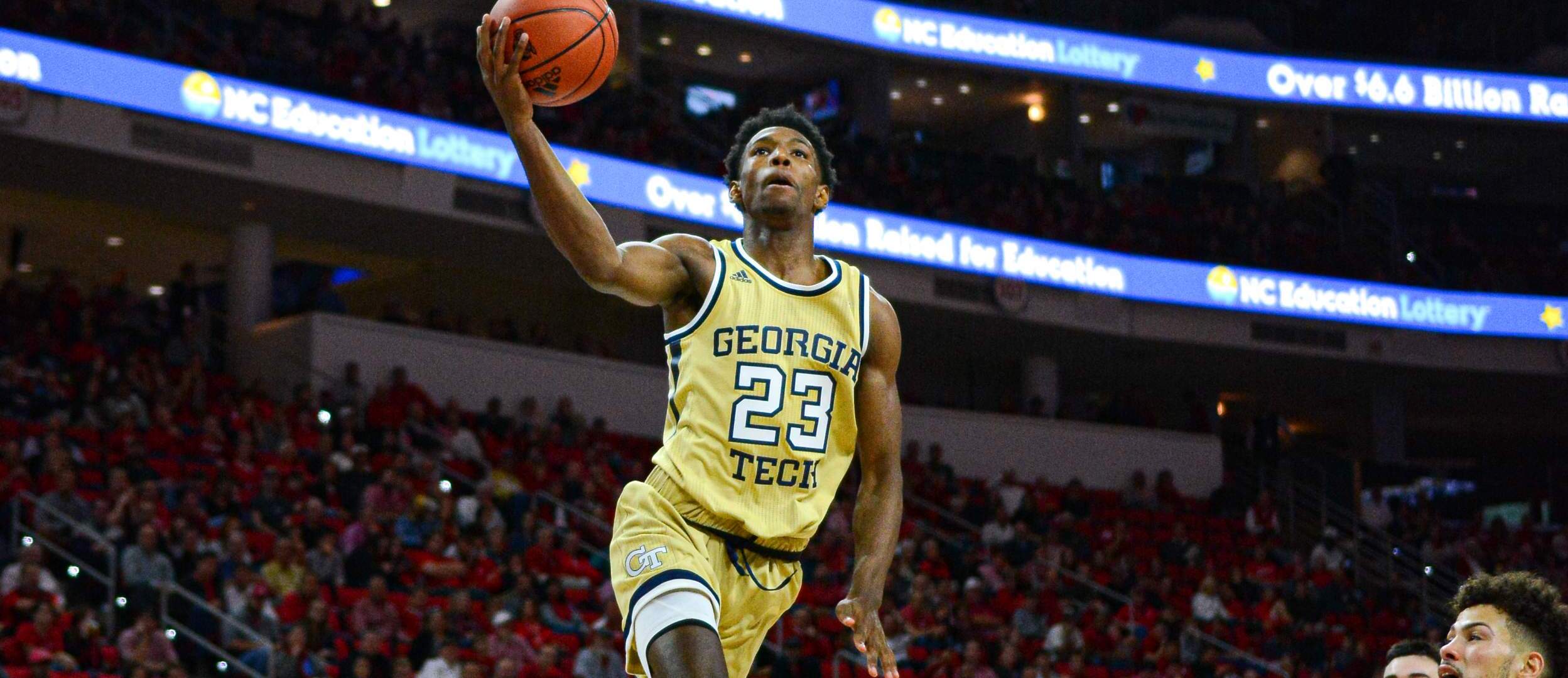 Former W.J. Keenan High School (SC) shooting guard Asanti Price thought he had it all figured out after committing to Georgia Tech following his official visit back in March of last year.
Price was so impressed with the program that he decided to end his recruitment after taking just one official visit and that decision is one he regrets.
https://www.instagram.com/p/B9mYRRQgnCr/?igshid=143dts2tjjchn
First I want to thank god, my family and the people that were with me during my whole journey, I also want to thank my coaches from high school and trainers for everything they helped me with to get me to the level I am at today. Lastly, I want to thank my Georgia Tech teammates and Georgia tech family for helping me grow as a player and also as a mature young man. Y'all will always keep a spot in my heart. But after praying and talking to my family and coaches, I will be reopening my recruitment for next season and I will be entering my name into the Transfer Portal.
After just one season at Georgia Tech, the freshman entered his name into the transfer portal and is looking for a new home for the next three to four years.
"Me and the coach wasn't on the same page," Price explained "Also, I want to explore my options because I believe I didn't take time in my recruitment and it ended up not good for me my freshman year."
In his lone season at Georgia Tech, Price averaged 2.7 points and 2.0 rebounds in 15 games for the 17-14 Yellow Jackets.
With another chance to go through the recruiting process, Price plans on doing things right this time around.
"I'm going to take all of my visits this time," he said. "Instead of committing straight after my first visit."
Price will certainly take his time to find his new home. He doesn't have any programs in mind right now but does have an idea of what traits the next program should have in order to get him to commit.
"A competitive native," he said. "And somewhere I can learn and grow as a player."
Kansas State, East Carolina, Iowa State, Murray State, Texas Tech and Xavier, among others, were recruiting him prior to his commitment to Georgia Tech.
Follow us on social: Twitter, Facebook & Instagram (@ScoopmanTV)