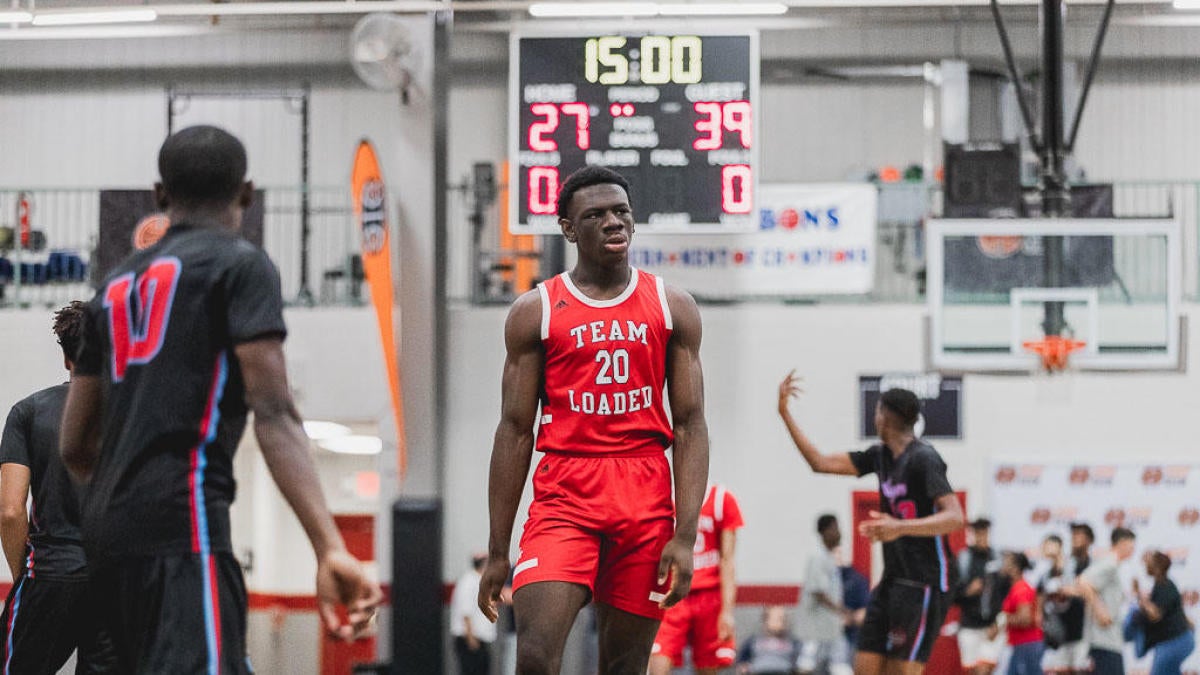 Moravian Prep (NC) center Javarzia Belton has battled injuries for much of this year and it's impacted his recruitment negatively.
Southern Miss is trying to make that their gain after offering the 2020 center a scholarship and giving him another option.
"They watched me play a few weeks ago and I was playing through an MCL sprain," Belton said. "I did pretty good that game and they liked it, and later offered."
Along with Southern Miss, College of Charleston and Georgia are recruiting him.
Before the injuries, his list was a lot longer and featured programs such as Texas A&M, Rhode Island, Wake Forest, Wichita State and more.
Now, he's down to limited options after playing sparingly during the season and will not have much of an opportunity to get evaluated during the spring.
So doesn't plan on playing with the process. He's ready to pick a program.
"I plan on committing soon," he said.
Belton is a very physical center with the ability to rebound the basketball. That's two of the many things college coaches have told Belton that they like about his game, and that's what he'll bring to a college campus in the fall.
Follow us on social: Twitter, Facebook & Instagram (@ScoopmanTV)