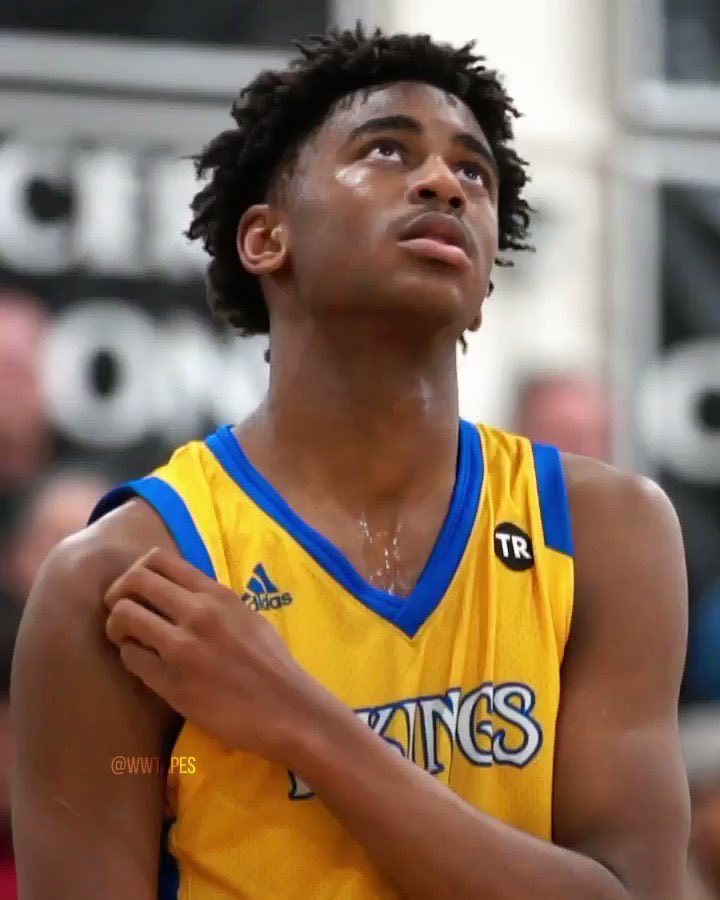 Another Compton Magic student-ahlete is off the board to the USC Trojans.
This time around is four-star shooting guard Reese Dixon-Waters of St. Bernard (CA).
"I always dreamed of going to USC as a kid," Dixon-Waters said. "I love the environment, the area I'm familiar with and the coaching staff was great."
Dixon-Waters joins Mater Dei (CA) center Harrison Hornery in USC's 2021 recruiting class.
USC is just getting started. That 2021 recruiting class should round out nicely, especially considering Dixon-Waters is ready to put on his recruiter shades and get out there and recruit him some teammates to join him in a few summers.
Follow us on social: Twitter, Facebook & Instagram (@ScoopmanTV)