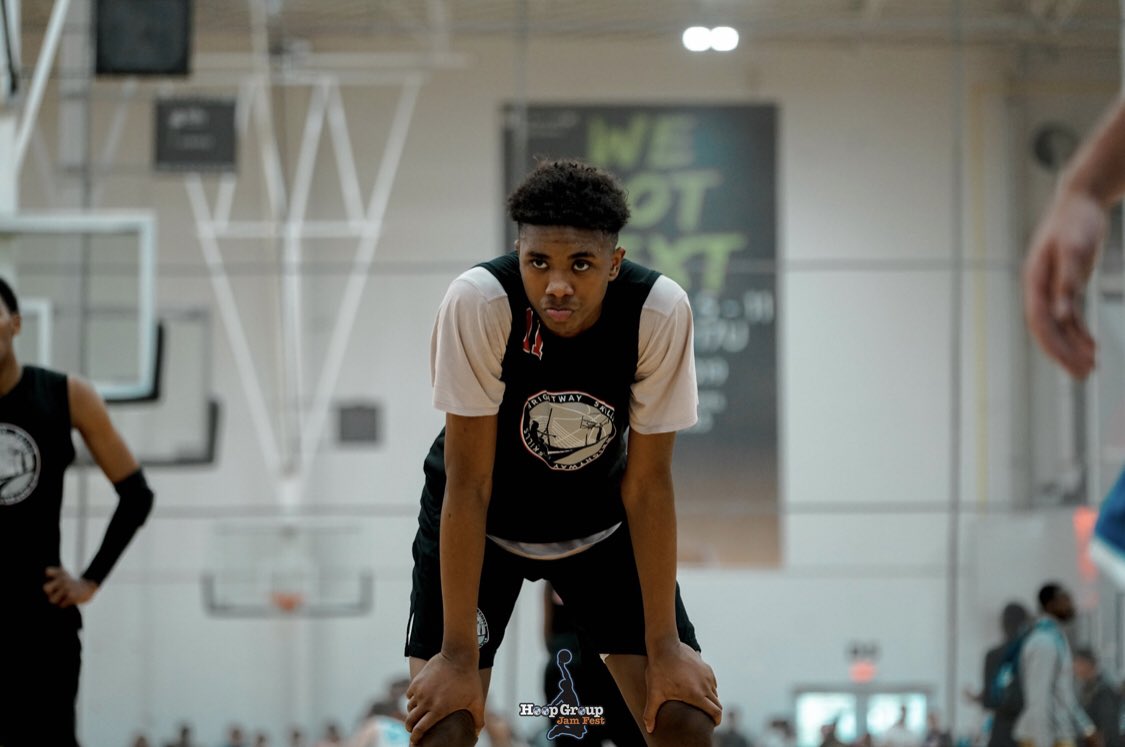 Redemption Christian Academy (NY) 6-9 wing Anthony Kabala's recruitment is winding down.
Before yesterday, Maryland, Minnesota, Murray State, LIU and others were involved.
Now Iona and Rick Pitino add their name in the mix right before the senior wing decides.
"He is coming with a new staff," Kabala said. "So, I think it's going to be really big."
After doing a postgrad year, Kabala continued to work and develop his guard skills, which allows him to play a point forward role on offense. Any program that gets him will be inheriting a very special player with great upside that can bring a lot to the table.
"I was playing guard in high school. So they like my unselfishness and long range shot," Kabala explained. "And how I am smooth with the ball and my length."
Follow us on social: Twitter, Facebook & Instagram (@ScoopmanTV)