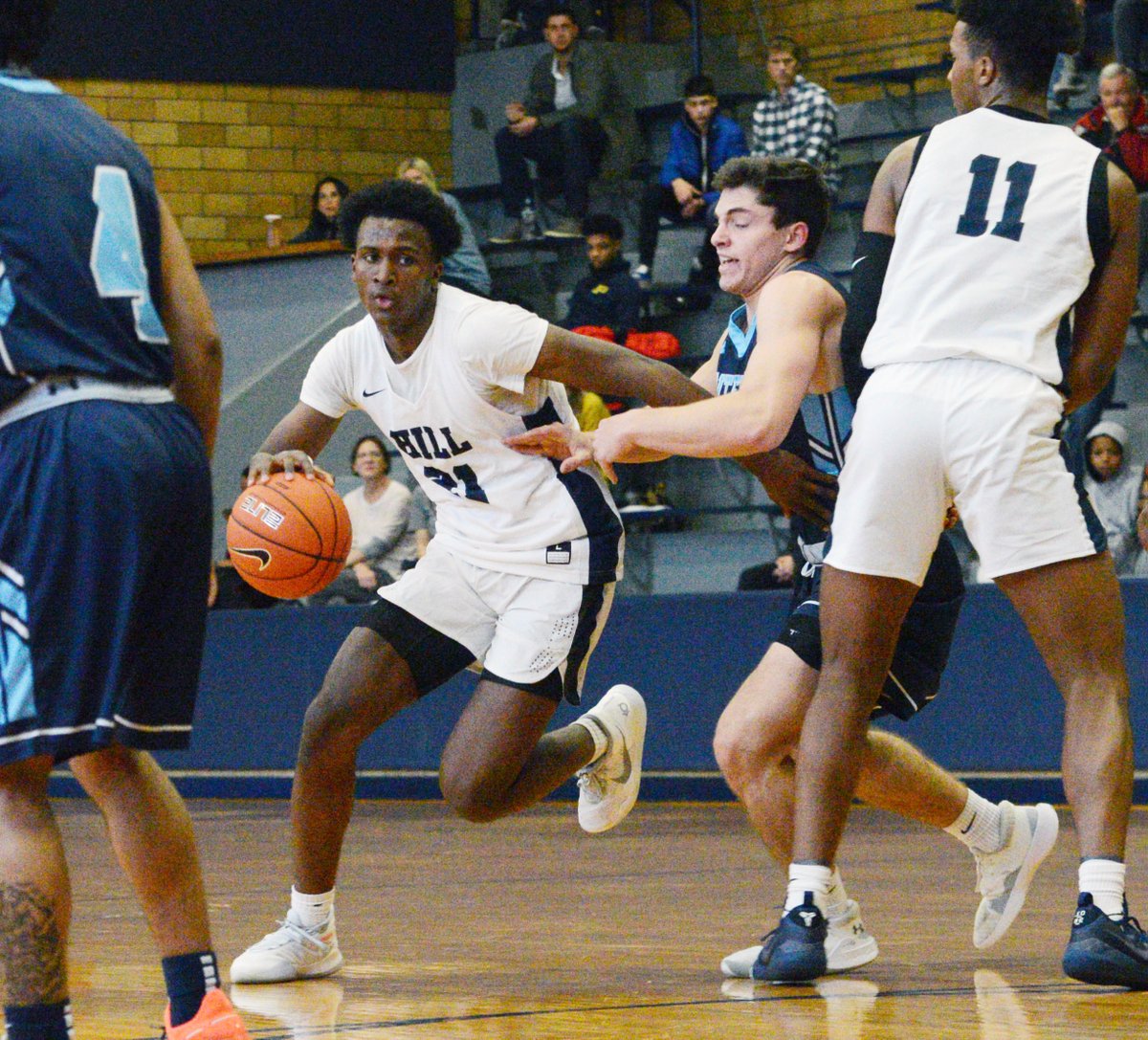 Penn State, Stanford, Pittsburgh, Harvard, Xavier, Northwestern and VCU are all following The Hill School (PA) shooting guard Gabe Dorsey.
And now add Providence to the mix of schools that are very interested.
Assistant coach Brian Blaney has been recruiting Dorsey for some time, and after consulting with the entire staff, he finally offered.
"I've gotten to know one of the assistants, Blaney, for the past seven months or so, and have built a pretty strong relationship with him," Dorsey said. "He spoke with Coach [Ed] Cooley and the staff before offering me. I haven't gotten to meet the rest of the staff yet, but I really love how transparent and straight up coach Blaney is, and I'm excited to visit soon and meet the rest of the staff."
Dorsey is one of the best shooters in his class. His form is picture perfect and it doesn't take much time or space for him to get a shot off.
It's what most coaches enjoy when they watch his game but it's not the only thing.
"My ability to stretch the floor and shoot the ball from anywhere is the main thing," Dorsey said. "Also, coaches love my size on the wing and the way I am able to defend the one through four."
Dorsey is far from making a decision or narrowing down his recruitment. He's content with riding out the process and making an informed decision when he's ready down the road.
He doesn't have a timetable for his recruitment but he does have an idea of what kind of school he's looking for.
"I go to a prestigious boarding school. So I am definitely looking for a high academic environment," he said. "As well as, a top tier program with a competitive schedule."
Follow us on social: Twitter, Facebook & Instagram (@ScoopmanTV)