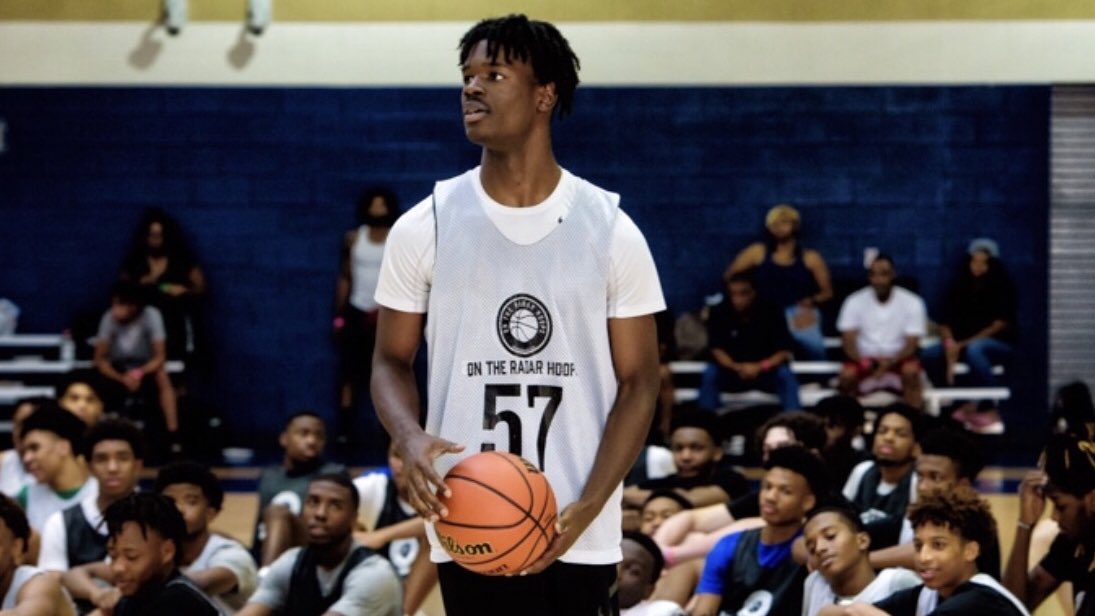 Westover (GA) forward Isaac Abidde had just two offers entering this week.
Georgia Tech and Mississippi State had both offered the 6-8 forward with Georgia, Auburn, Maryland and Missouri, among others, showing interest.
Charleston Southern was another program that showed high interest in Abidde. After his high school season, the staff offered.
"I like their staff," he said. "I like how they really took the time to get to know me."
The walking double-double has the respect of coaches because of his versatility and athleticism. He can rebound and score at a high level, and knock down shots.
It's exactly the kind of thing that helped land him on the Region I-AAAA second team as a junior.
"I was really shocked. I wasn't expecting to make the team especially with the way we closed out the season," Abidde explained. "I was still thankful for being named second team."
Follow us on social: Twitter, Facebook & Instagram (@ScoopmanTV)