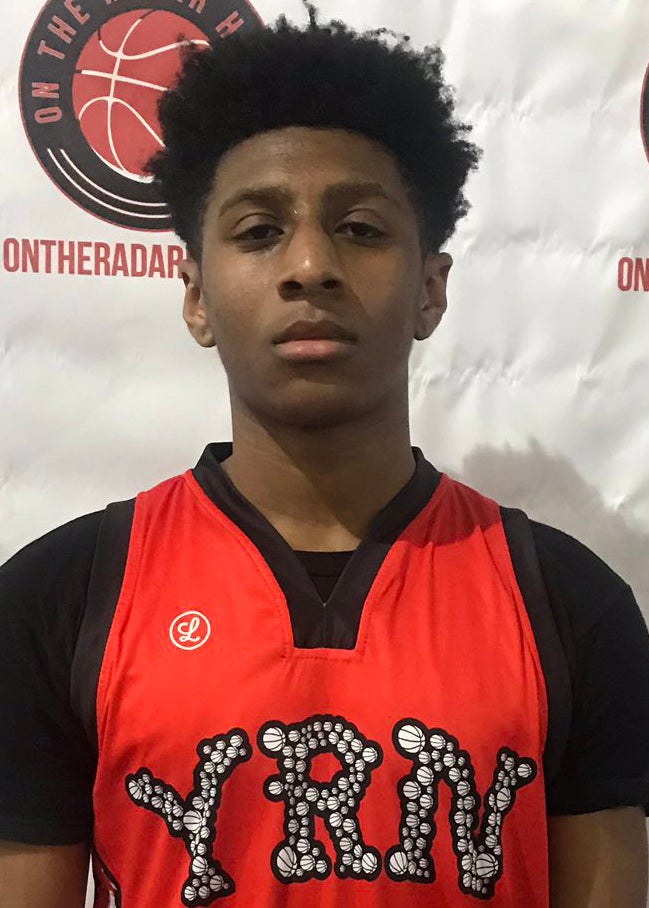 Lanier (GA) point guard Andrew McConnell could be on the cusp of a breakout year.
The 2021 guard recently picked up two offers in the past week from Stetson and Charleston Southern. Both programs have recruited him heavily and have made him a priority.
Charleston Southern, who has been around for a while now, gave McConnell his first scholarship offer is really hoping he will leave his roots in Georgia for a new scenary in South Carolina.
"It meant a lot. I was speechless. I didn't really know how to react," he said of adding his first offer. "We have a good relationship. We've been talking on and off. I really like the coach and assistants."
Georgia, Georgia Southern and Georgia State, are among the programs also recruiting McConnell. And, if you haven't noticed, the home state programs are making sure he doesn't leave the state.
He doesn't know if location will play a factor in his recruitment just yet, but he did say, "it would be nice to stay in Georgia."
Coaches have gained respect for McConnell's game based on his ability to shoot and create his own shot off the dribble. He does a good job of breaking down the defense and finding the open man if he doesn't have a shot.
It's why so many more eyes are expected to be on the 2021 guard this summer on the circuit and he's ready for the challenge.
"I just got to work harder," he said. "So I can really take off and get more offers."
Follow us on social: Twitter, Facebook & Instagram (@ScoopmanTV)