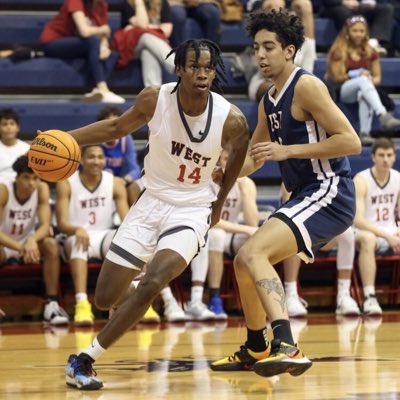 Northside Chrisitan (NC) wing Jaden Seymour is ready to decide next month.
He isn't going to cut out any schools but he is ready to put an end to his recruitment in April.
College of Charleston, UNC-Greensboro, Appalachian State, South Florida, Wichita State, Mercer, Temple, Tulsa, Radford and more are recruiting the 6-foot-9 forward.
Wichita State was the most recent program to get involved and the Shockers offered him after the conversation.
"I just starting talking to them," he said. "They seem excited and said they were going to hit me up often. It was good conversations with both the head and assistant coach."
Coaches are intrigued by Seymour because of his versatility. He said that most coaches mention his versatility after watching him play. He can do a little bit of everything and should be a key addition to any program looking for a two-way wing.
Follow us on social: Twitter, Facebook & Instagram (@ScoopmanTV)