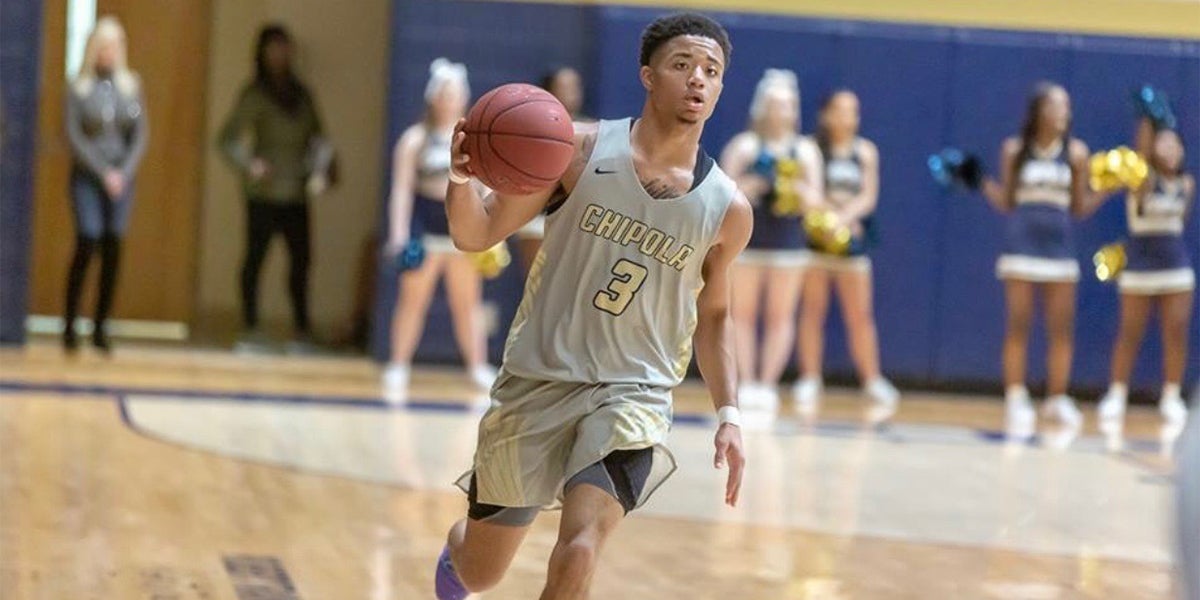 One of the top point guards in the junior college ranks recently narrowed down his list to five schools.
Chipola College (FL) student-athlete Malik Zachery will be choosing between Fresno State, Buffalo, Southern Illinois, Ole Miss and California.
"After talking with my family I just felt that these were best because the situation with these schools worked best for me," Zachery explained. "I built great relationships with the head coach and staff, and loved their style of play. Also, the locations of the schools was a big part as well."
Zachery took a medical redshirt this season at Chipola after getting surgery on a ligament in his finger. It was tough for the guard to watch from the sidelines instead of being out there with his brothers but he graduates with three years of eligibility remaining.
He'll be able to really make a statement at his next stop, and he'll be looking forward to a coach that will really push him to be better.
"[I'm looking for] a place where I will be pushed, get better, great fan base and a chance to lead these boys to a conference championship and March Madness," he said. "I picked these schools because I feel they have potential to have me as their leader."
His decision is still a few months away, however. He's still holding out hope that the pandemic will not take his ability to officially visit his top five programs.
He has already taken an official visit to Fresno State, but he's hoping to take a few more before deciding on which one suits him the best.
"If everything goes as planned with us getting on campuses by April 15th, I'll make a decision by mid-May," he said.
Follow us on social: Twitter, Facebook & Instagram (@ScoopmanTV)