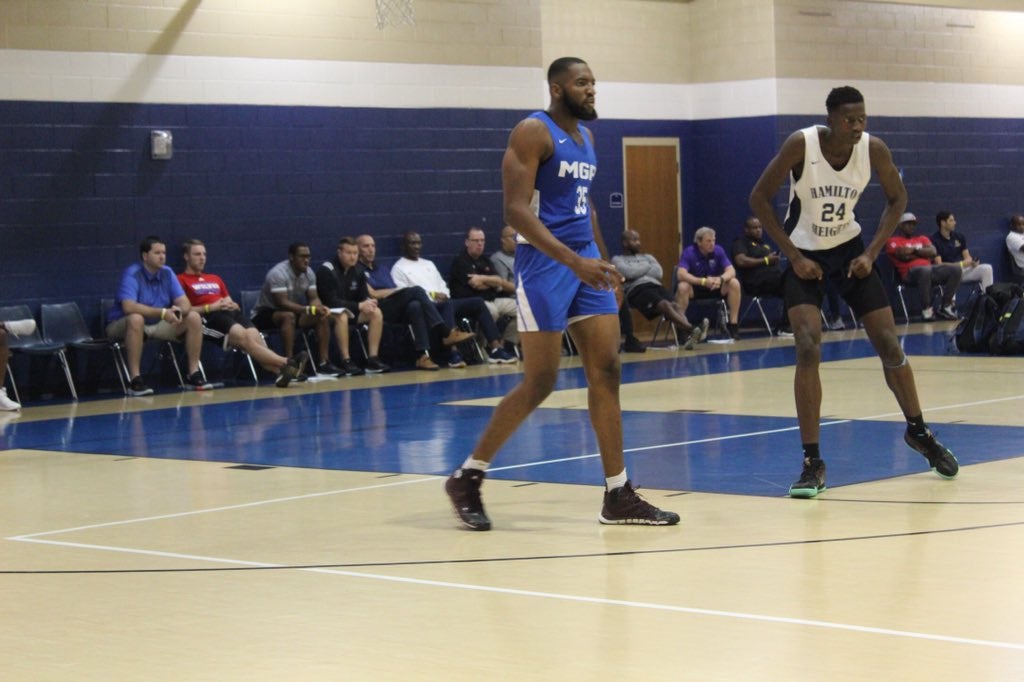 Middle Georgia Prep (GA) power forward Joshua Nwafor is a physical specimen at 6-9, 250.
His frame passes the eye test and his game does the rest.
Presbyterian, SC Upstate, South Carolina State, Grambling, Morehouse, Tennessee Tech, UNC Asheville, Maryland Eastern Shore, Florida Southwestern College and Polk State are all recruiting him.
Alabama A&M also recently reached out and offered him a scholarship.
"[Coaches] like the fact that I play really hard and I'm a high volume rebounder," he said. "I'm a high volume shot blocker and I finish above the rim. I believe once I continue with my development, I will become an even better player."
Alabama A&M would love his rebounding prowess in Huntsville. Shortly after reaching out, A&M moved quick to start building a relationship that is currently progressing well.
"I'm currently developing a relationship with the staff," he said. "Coach [Dylan] Howard seems like a good person and the assistant coaches all seem like good people."
Nwafor has been patient with the process and is getting closer to making a commitment. He anticipates making a decision very soon.
"I am actually thinking about that," he said of making a decision. "I'm currently doing my research on the different schools and narrowing down my choices."
"I forsee me making a decision this month."
Follow us on social: Twitter, Facebook & Instagram (@ScoopmanTV)