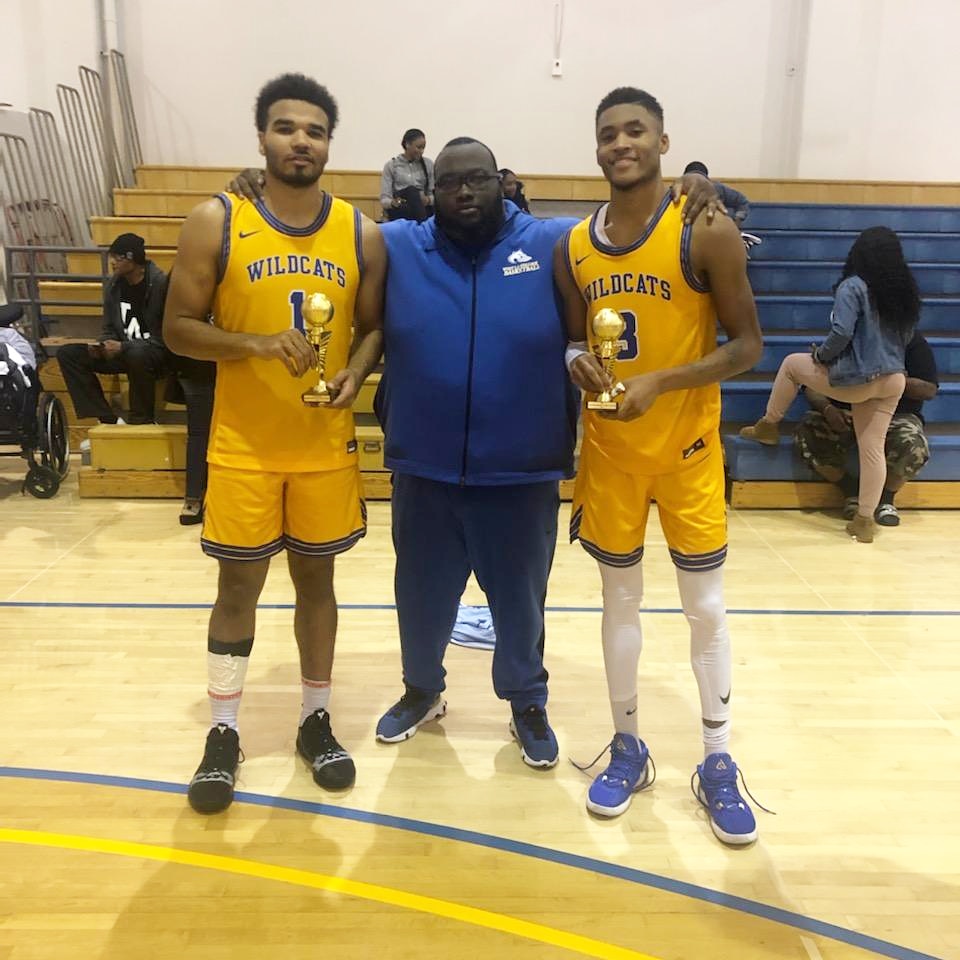 Former Oak Hill (VA) standout Christian McCray has also been a playmaker at West Los Angeles College (CA).
He averaged 18.0 points and 6.8 rebounds on 54-percent shooting from the field and 40-percent shooting from three.
The 6-7 wing has offers from Southern, Coppin State, UNC-Asheville, Chicago State and North Carolina A&T.
Cal State Fullerton also recently offered him as his decision date nears closers.
"I know they have a good staff," he said. "I like what I've been hearing so far."
McCray is obviously a scoring threat on all three levels and has proved himself amongst the coaches following his consistently. They all like his versatility and what he brings to the wing/guard position.
"[Coaches like] my length, my athletic ability and my ability to be able to create for myself and others," McCray explained. "And my ability to defend the ball well."
McCray is inching very close to a decision. He originally planned on committing April 15th, but he's thinking about pushing his date back a few days.
"My official signing date was suppose to be on the 15th but I'm thinking about pushing it back to the 18th," he said. "Because I'm still open to others schools and not narrowing down yet."
He will be doing his homework and listening to what coaches have to offer. His ideal program has to encompass a lot of things but it comes down to three simple things that will really win him over.
"Structure and family oriented," he said. "And a staff that really cares about my development on the court and off the court."
Follow us on social: Twitter, Facebook & Instagram (@ScoopmanTV)