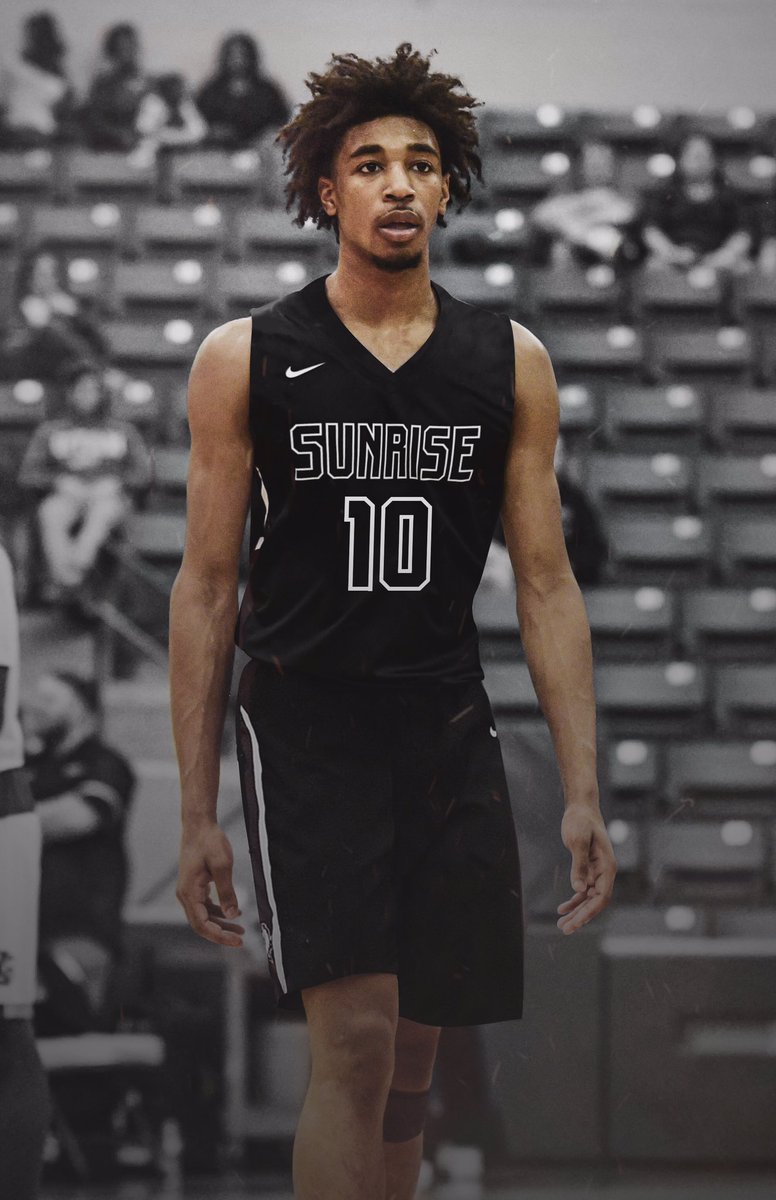 Sunrise Christian (KS) shooting guard Collin Moore has been a popular man since he received a qualifying score on the ACT.
Moore was, "excited, lit, turnt, whatever you want to call it," he said with a laugh, after learning he was a qualifier and coaches started reaching out.
His qualifying score turned into offers from Georgia State, St. Bonaventure and Southeast Missouri State, with Florida International and East Carolina showing interest, so far.
More schools will get involved with the 2-guard that has a wingspan of 7-feet.
"I'm athletic, I can score downhill and shoot the mid range," Moore explained. "I am also a great defender. I can defend the one through five."
Right now, Moore is keeping his options open and giving every coach a fair chance at recruiting him. He doesn't plan on making a decision next month but he knows the clock is ticking.
"I'm keeping my options open right now since the world is on hold," he said. "I know I'm going to have to pick soon, so I might commit in May."
Follow us on social: Twitter, Facebook & Instagram (@ScoopmanTV)