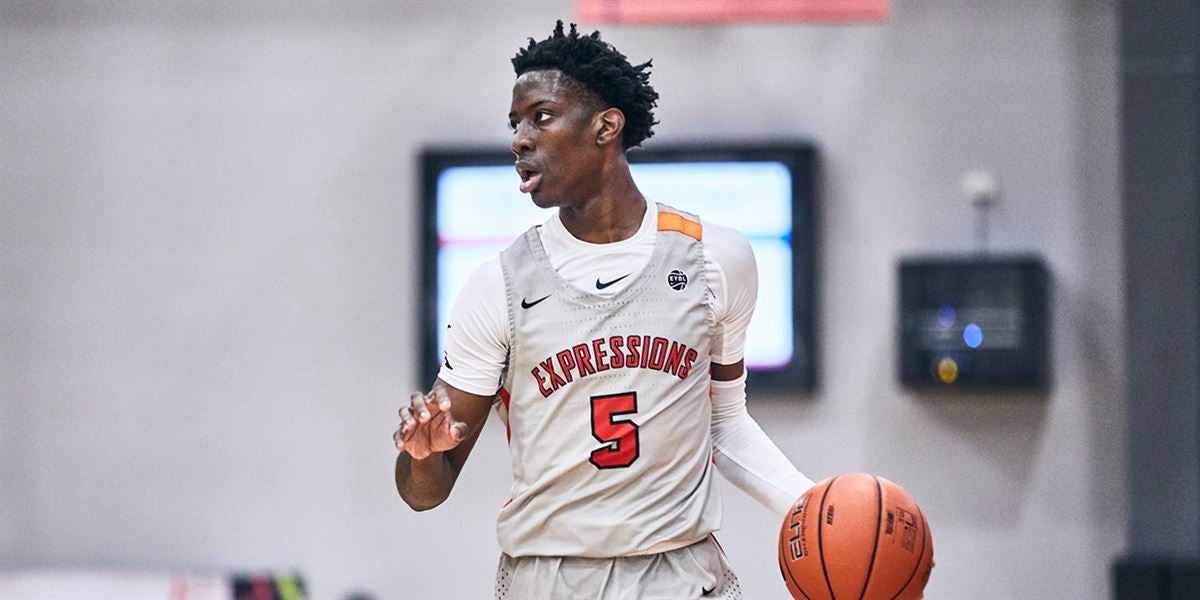 Rumblings late on Twitter last night had Terrence Clarke and Jalen Suggs considering the G-League.
A Twitter account named "#TheRealSources" tweeted late last night that, "Sources are speaking of a possibility of Jalen Suggs and Terrence Clarke are heading to the G-League as well."
Kentucky Sports Radio Matt Jones also sent out a tweet saying that Clarke was being recruited by former UK coach Rod Strickland.
The Kentucky signee came out this morning to deny the tweets via Twitter saying, "BBN, don't worry, my loyalty never changed. I'm here to stay. Can't wait to get on campus and get to work and chase #9 with my brothers!"
Clarke's potential departure could shake things up for a Kentucky program that has seen Johnny Juzang transfer, while Ashton Hagans, Tyrese Maxey, Immanuel Quickley and Nick Richards entered the NBA draft.
For now, there doesn't seem to be any need to worry, despite the reports.
Follow us on social: Twitter, Facebook & Instagram (@ScoopmanTV)