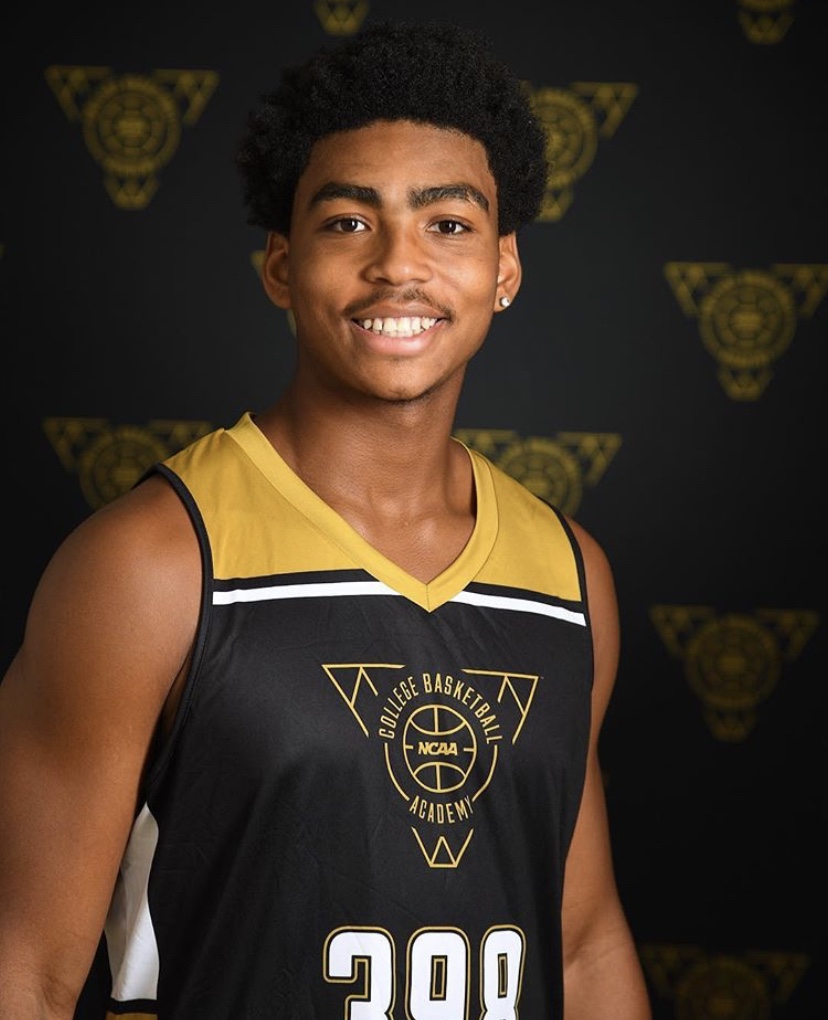 Master's School (CT) wing Quron Zene, Jr. found the perfect fit and made his college decision.
Zene Jr. prioritized academics over everything throughout his recruitment process and picked Columbia over Yale, Princeton, Dartmouth and Colgate.
"Once I got into prep school and I was exposed to a different environment full of people who loved to learn and wanted to go to high academic colleges that is what made me fall in love with learning," Zene Jr said. "At that moment academics became my identity. I was known as the Ivy League kid. Academics are the key to a bright future and it opens other doors that basketball cannot open."
"My mentor Stanley Williams always told me to never stop learning so an opportunity to have the highest education possible fueled me to take my education extremely serious."
The New Haven, Connecticut native made the tough decision to chose Columbia over hometown Yale due to his love for playing with the New York Lightning.
The 6-foot-5 wing enjoyed all the time he spent in New York and wanted to spend his four year college career in the state. Columbia head coach Jim Engles also prioritized the wing from day one, made him feel comfortable and got his guy.
"Coach [Jim] Engles showed me love from day one. All the staff welcomed me with open arms and they saw the potential I had to be a great player," Zene Jr said. "Columbia has been loyal to me since day one, and was the first one in open gym, and one of the first to ask for my schedule to check me out. It was only right I returned the loyalty. Coach Engles really feels like he can use me in his system and I trust him."
Zene Jr is a big physical guard that is best described as a swiss army knife. He's willing to do whatever he can to help the team win. At Columbia, under Engels, he believes he will be put in the best situations to succeed on the court and knows he can achieve another one of his goals, while obtaining a great education.
"My goal is to be a pro, and honestly, I think I can make the NBA from Columbia," he said. "I know that at Columbia I can be a great defender, prolific scorer and be one of the best two-way players in the Ivy League.
"I'm a winner, period, and at Columbia, I think I will be a great leader who can help coach Engles get wins."
Follow us on social: Twitter, Facebook & Instagram (@ScoopmanTV)