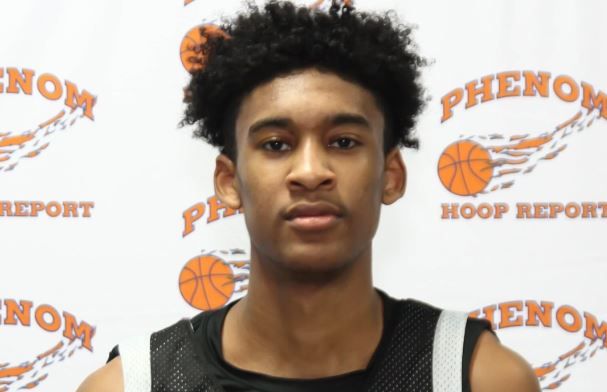 2020 United Faith Christian (NC) forward Anjay Cortez is headed to Alabama A&M to play for head coach Dylan Howard.
The 6-foot-8 forward announced his decision via his Twitter account.
"What drove me to the school was the academics, athletics and the coaching staff," Cortez said. "Plus, it's a historically black school."
Cortez had his pick of programs at many different levels including Belmont Abbey, Queens University (NC), Catabwa College and a few junior colleges. But once Alabama A&M came around with a scholarship offer and their belief in him, it was a done deal.
"I think that I will fit good based on what the coaching staff has told me about my athleticism," Cortez explained. "Me being able to guard the one through five and my motor will help the team a lot."
Cortez was named Charlotte Observer boys basketball player of the week after averaging 16.5 points, 9.5 rebounds and 4.5 blocks per game. He eventually finished the season averaging around 13 points, 11 rebounds, four steals and two blocks per game.
Follow us on social: Twitter, Facebook & Instagram (@ScoopmanTV)