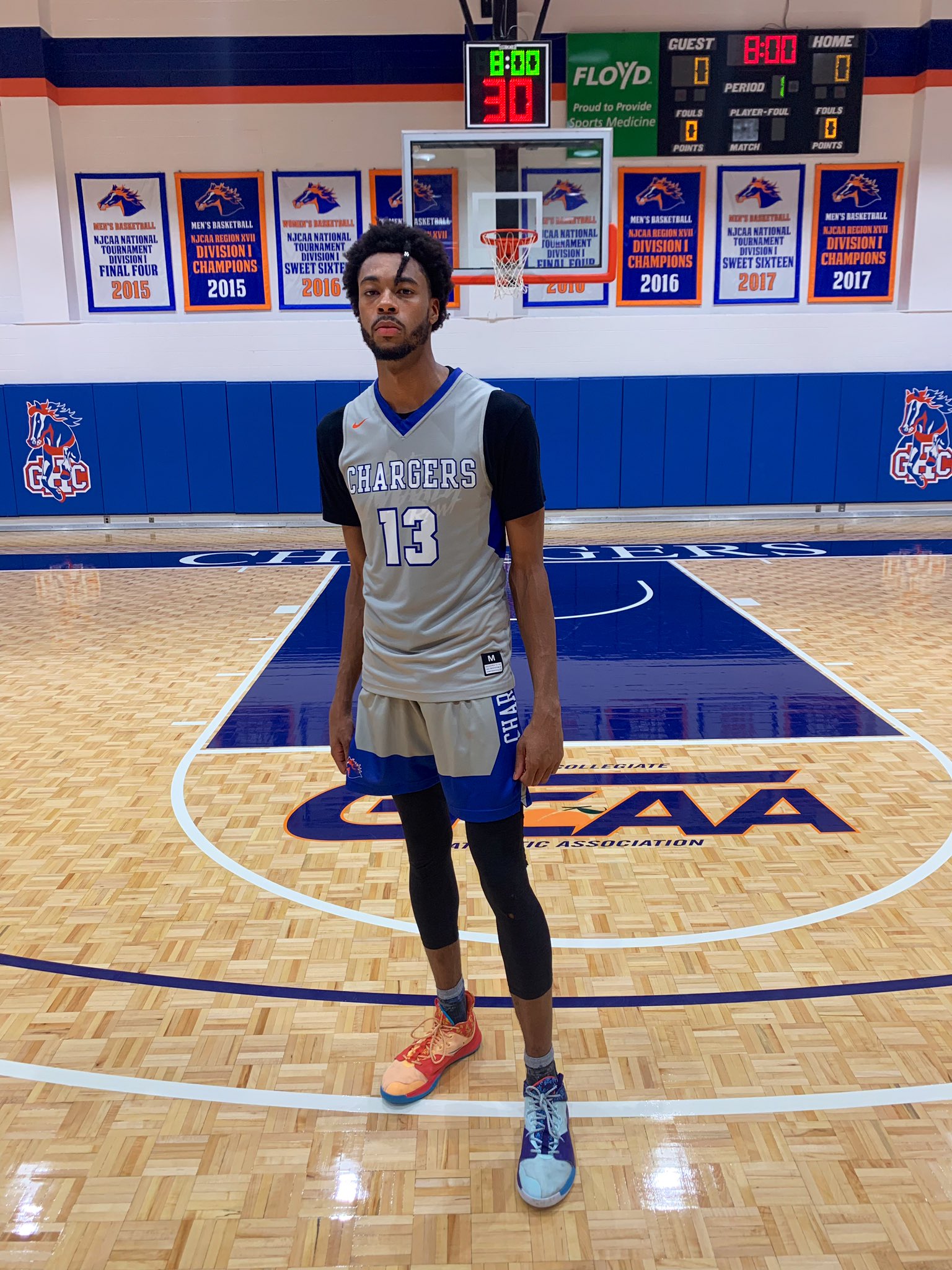 Iona has been making their rounds since head coach Rick Pitino was hired last month and their latest target is a big one.
It's obvious coach Pitino likes versatile forwards that can do a little bit of everything and that's exactly 6-foot-9 forward Langston Wilson of Georgia Highlands College (GA).
The staff reached out multiple times over the course of the past week and an offer was made.
"Me and coach Pitino had a long conversation just talking about basketball last night," he said. "He kind of got lost in the conversation and kind of forgot [to offer me]. So, he called my coach the next morning and my coach gave me the news."
Wilson now has offers from Iona, Saint Louis, Alcorn State and Grambling State. Virginia Tech, Kansas State, Georgia Tech, Georgia State, Duquesne, Arkansas Little-Rock, Central Michigan and more are also showing interest.
New Mexico is also another program that recently got involved and Wilson is working to set up a virtual visit with the staff.
"More or less, they're talking about the alumni," Wilson explained. "I was talking to assistant coach B. Mays [Brandon Mason]. He's a real cool dude, real down to earth and easy to talk to."
"Their name kind of sells itself."
In his first season at the junior college level, Wilson finished the season averaging 10.1 points and 7.6 rebounds on 54-percent shooting from the field. He showcased his ability to play multiple positions and do a little bit of everything at 6-foot-9, and that's why coaches are constantly reaching out.
"I'm not a player that is stuck to one position," he said. "I'm a guy that can really fit into a lot of offenses and do a lot of different things. I can shoot a little, handle the ball, pass and I can defend multiple positions."
Wilson is enjoying the recruitment process and trying to gather as much information about the programs recruiting him as possible. Once the Covid-19 pandemic is over, he will take some unofficial visits, take all of his official visits and then decide when he's ready.
Follow us on social: Twitter, Facebook & Instagram (@ScoopmanTV)