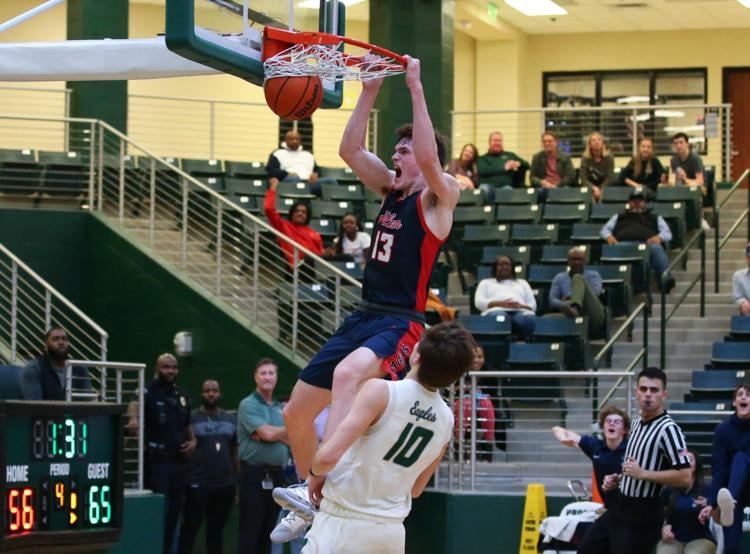 UNC-Wilmington assistant coach Kurt Kanaskie has been around the game of basketball for 40+ years and knows his talent.
His latest target, Ian Motta, a 2021 wing from Allen (TX), has the potential to be a really good Division I player, and he didn't want to waste any time before offering him.
UNC-Wilmington, UTSA, Sam Houston State, Columbia, Incarnate Word, Louisiana Tech, Princeton, Denver and Mercer are also recruiting Motta.
Motta was named to the District 9-6A first team at the conclusion of his junior season at Allen High School. His 6-foot-6 frame causes matchup problems on offense, and his 6-foot-10 wingspan causes problems on defense. He's a player that can play efficiently on both ends of the floor and that's why Division I coaches like his game.
"They like my size, athleticism and ability to shoot the ball," he explained.