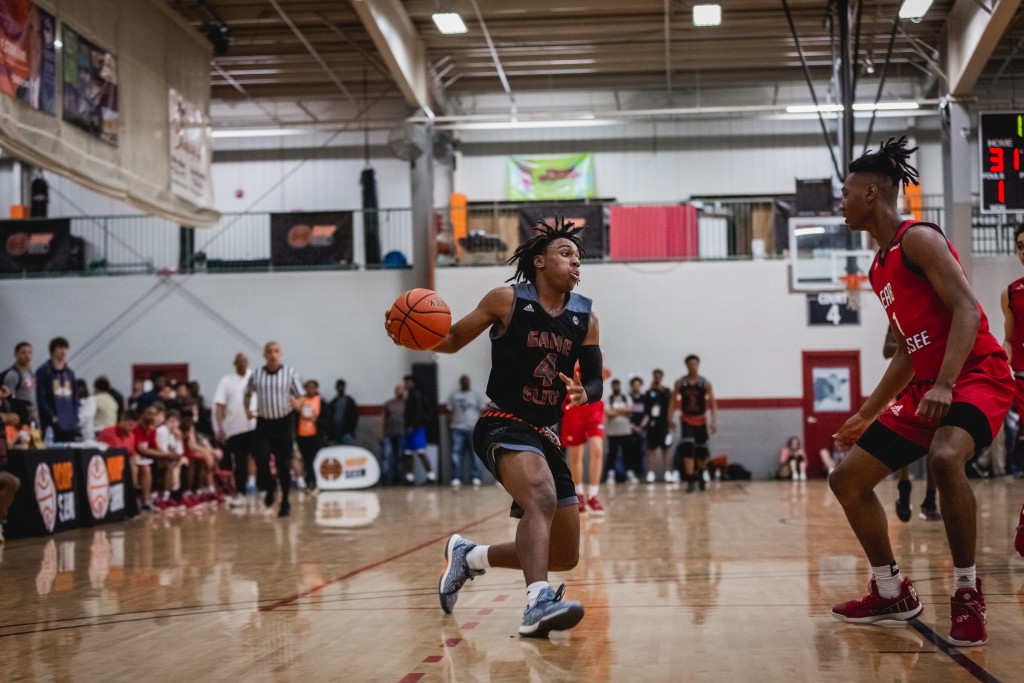 Rick Pitino and co. are apparently not done recruiting the class of 2020.
Iona announced an eight man class on April 16, 2020, featuring guard Ryan Myers, shooting guard Darreus Brown, shooting guard Tahlik Chavez, wing Berrick Jeanlouis, forward Robert Brown, forward Osborn Shema, forward Johan Crafoord and forward Nelly Junior Joseph.
Rick Pitino is hoping to add to that class after offering 2020 Surge Christian (FL) point guard Khalil Shaheed, who they recently offered.
"The funny thing is, we only knew each other for like a day," Shaheed said. "And I already feel like we've been cool before."
DePaul, Illinois-Chicago and James Madison are also recruiting him hard.
All of the coaches like his size and demenor on the floor. He's a super athletic positionless player that can do a lot on both ends of the floor.
"Coaches like that I'm 6-foot-4," he said. "And a combo guard that can score."
Shaheed's recruitment is starting to wind down and he expects to make a decision very soon. When asked about a potential decision date, Shaheed said he would likely decide, "early June, late May."
Follow us on social: Twitter, Facebook & Instagram (@ScoopmanTV)