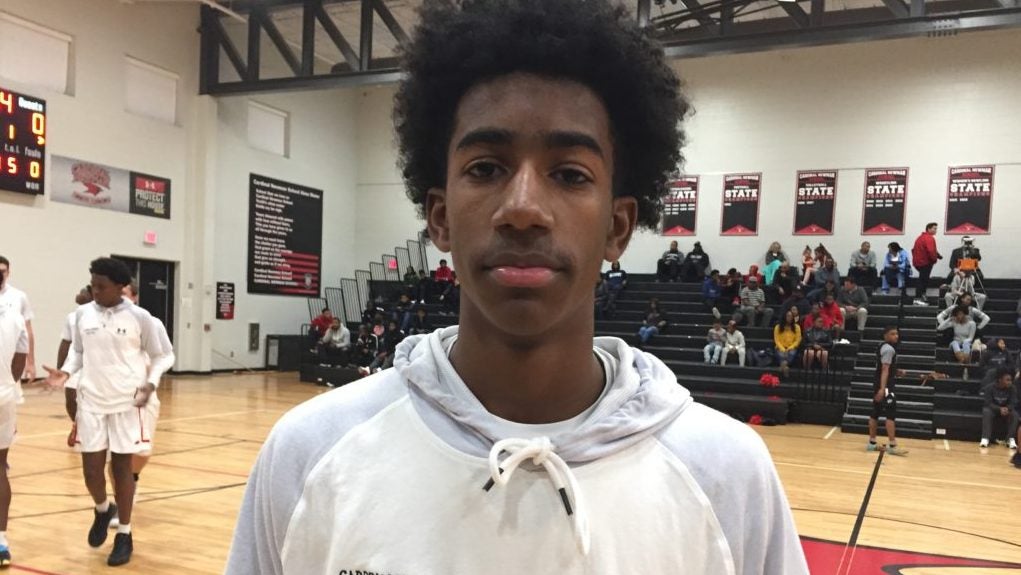 Clemson took the next step with 2021 Cardinal Newman (SC) guard Josh Beadle yesterday.
After spending the majority of his young recruitment getting to know his game and him as a person, the staff finally reached out and gave him the news that they were offering him a scholarship.
"I have a good relationship with them," Beadle said. "I've been to a few games and talked with them multiple times."
So far, Beadle has offers from Elon, USC Upstate, College of Charleston, Charleston Southern, Presbyterian, VCU, Furman, Wofford, Saint Louis, Clemson, North Carolina A&T, UNC-Wilmington and Wake Forest.
He has also recently spoken to coaches from UAB, Virginia Tech, Georgia State, UNC-Greensboro and more.
Coaches like, "my feel for the game and my scoring abilities," he said, and that's why many more have been reaching out.
College of Charleston did something similar to a virtual visit recently, and more programs are eager to get him on calls as well so he can meet the staff and see their campus.
Follow us on social: Twitter, Facebook & Instagram (@ScoopmanTV)