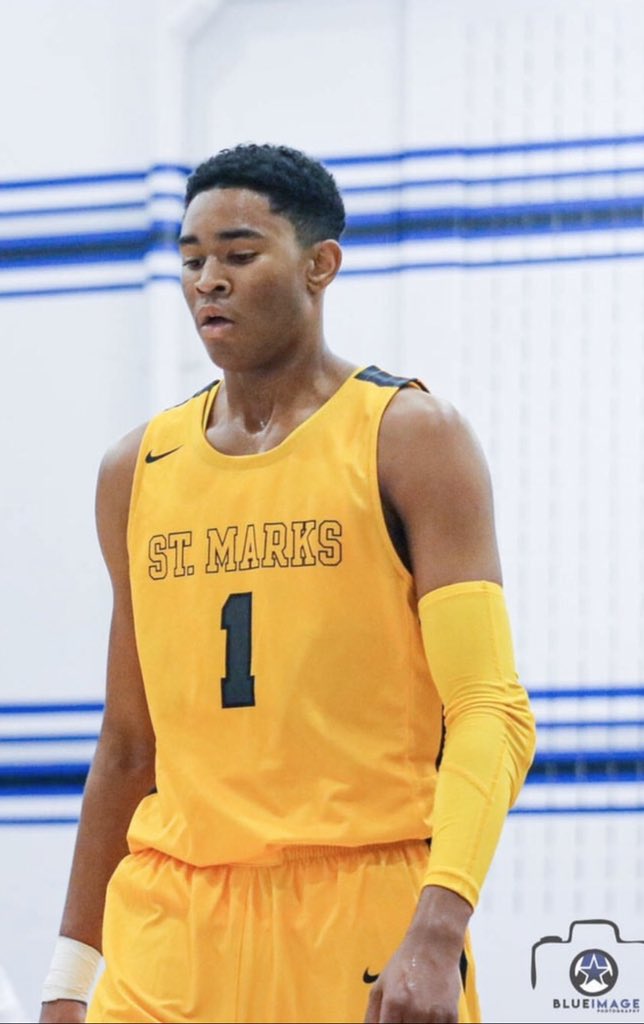 2022 wing Colin Smith has plenty of option early on in the recruitment process.
Coaches from all over the country have contacted Smith's coaches and expressed interest, or offered. His AAU Director Vonzelle Thomas of YGC36 is preparing for a flurry of calls in June from more programs that are not currently known to Smith, but have been watching and following.
"They like how versatile I am," he said. "I can play and guard the one through four."
Smith, who constantly is working on his craft, is a player that can do a little bit of everything on the floor. Offensively he's a mismatch at 6-foot-7 with his ball handling skills, and slashing ability, and defensively, he's quick enough to make adjustments and has long arms that he utilizes very well for his age.
It's some of the same things coaches have echoed to him, and it's why so many programs have offered thus far.
"I see the floor well, I can pass, shoot and rebound," Smith explained. "Most importantly, I can defend and it doesn't hurt that I can post up."
Smith listed Baylor, Georgetown, Kansas, Mississippi State, Oklahoma State, SMU, Stanford, TCU, Texas, Texas A&M and UCLA as the programs that have offered with programs such such as Arkansas, Florida State, Michigan, Memphis, Purdue, Tennessee, Texas Tech, North Carolina and Virginia showing interest.
There's actually so many more programs out there that are showing interest, and once June comes around and colleges are able to speak to 2022 prospects, most will see that just about every program in the major conferences will be showing interest.
Follow us on social: Twitter, Facebook & Instagram (@ScoopmanTV)