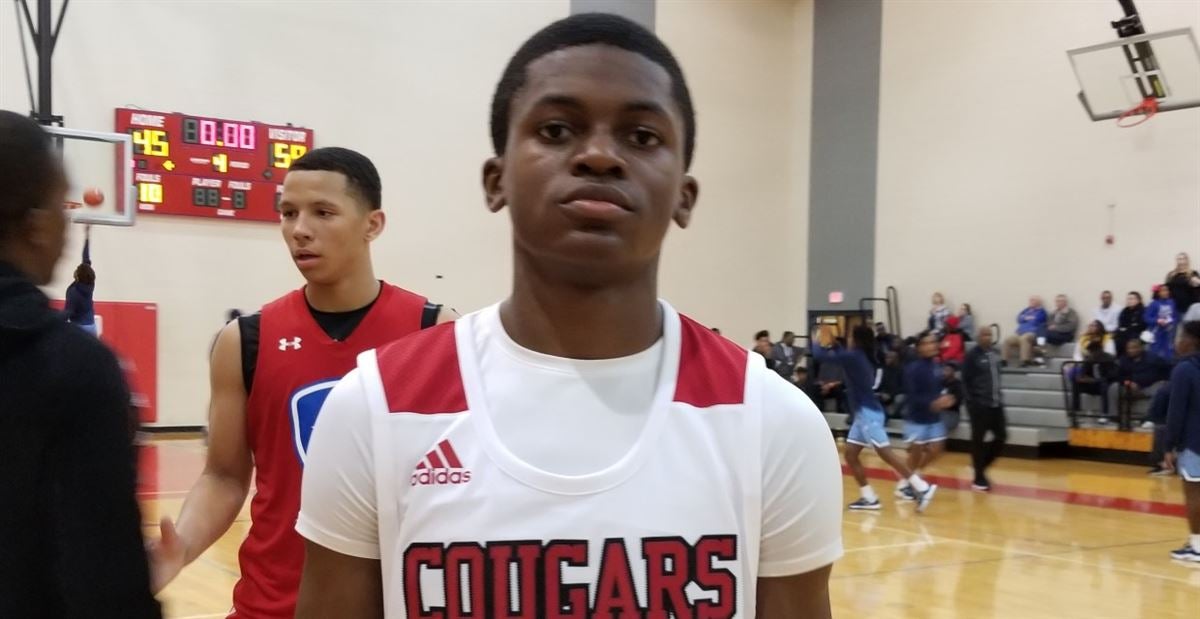 iSchool (TX) sophomore Vincent "Cruz" Davis got good news a few days ago. TCU reached out to his coaches, and extended the 6-foot-3 guard his second scholarship offer.
"The coaches are down to earth and I like the school," he said of TCU. "It's nice and has good energy around it."
TCU joins SMU as the other program that has offered, and Davis had good things to say about the Mustangs as well.
"They've had really good players and I like their playing style," he said of SMU.
Creighton, Baylor, Houston and Oklahoma are also interested and following his improvement. They all seem to like his versatility in the backcourt and how good of a teammate he has been so far.
"I'm a long guard that can play multiple positions," he said. "And, do whatever is needed."
Follow us on social: Twitter, Facebook & Instagram (@ScoopmanTV)