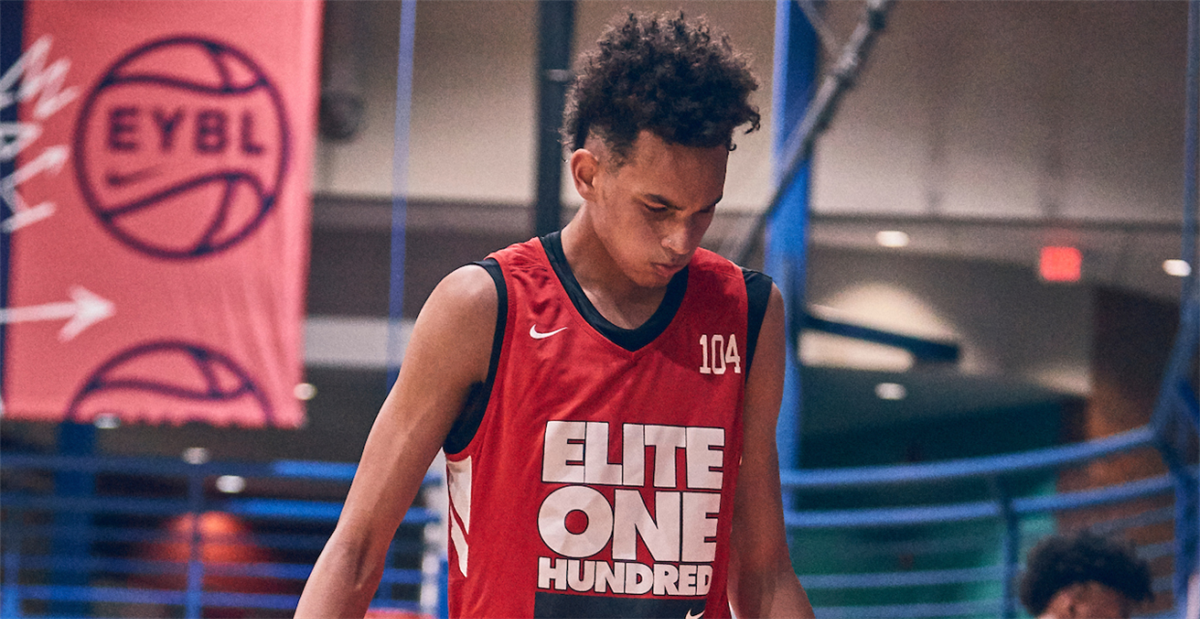 2022 Westtown School (PA) center Dereck Lively II will be one of the most called players next month when college coaches can finally reach out to junior prospects in the 2022 class.
He's already gotten offers from Penn State, Temple, UCLA, Miami, Xavier, Western Kentucky and Providence, and Ohio State added to that list yesterday.
"I've been on the phone with them recently," he said of Ohio State. "And just building the bond between the staff and my family."
"I really like the staff."
Clemson, Notre Dame, Marquette, Auburn, Villanova, Louisville, UConn, George Washington, Maryland, North Carolina, Kentucky, Mississippi State, Florida State and San Diego State are all showing interest.
At 6-foot-11, Lively II is a player that is very mobile, athletic and a presence on the defensive end. ScoopmanTV staff got the opportunity to watch him play for Team Final (PA) last season at the Peach Jam, and was very impressed his game.
He's a player that can impact games on both ends of the floor, and that's what coaches like the most about his game.
Lively said that coaches like, "my height, IQ, defense and athleticism."
Follow us on social: Twitter, Facebook & Instagram (@ScoopmanTV)