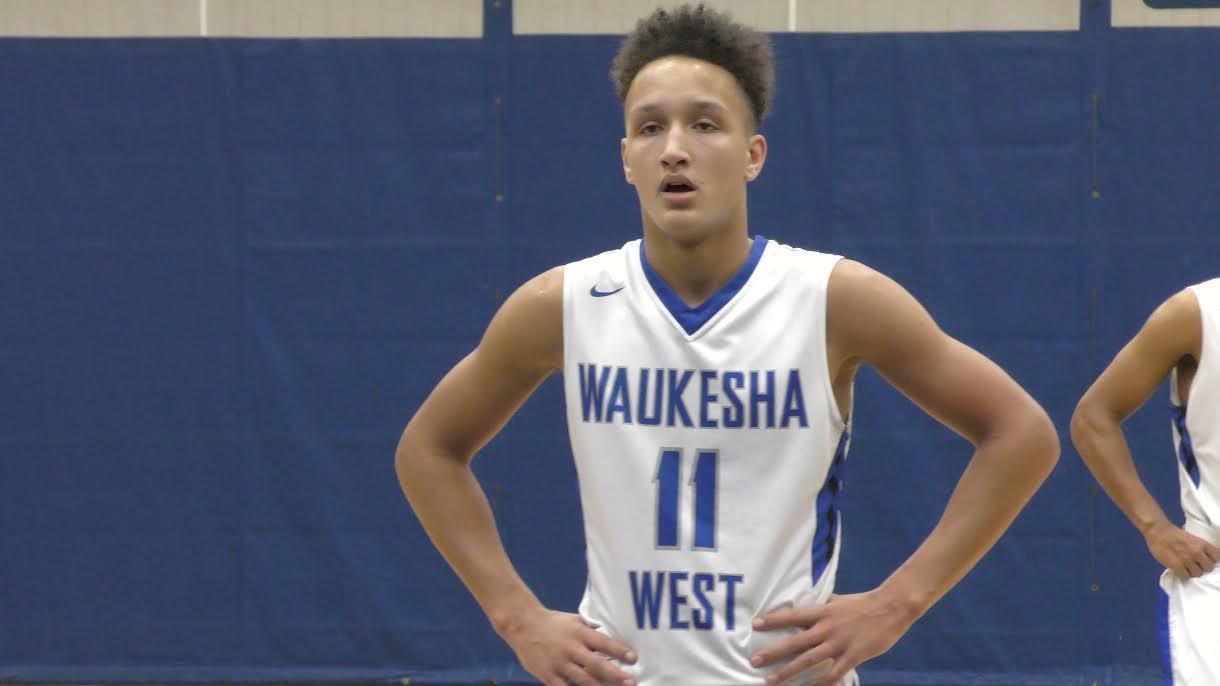 6-5 combo guard Cameron Palesse recently received an offer from Siena adding to a long list of potential opportunities at the Division I level.
Siena joins Green Bay, Southern Illinois, Fairfield, Valparaiso, Missouri State, Canisius, UW-Milwaukee, UC-Davis and LIU as the programs that have offered.
"They are a younger staff, which I really like and are super relatable and friendly," Palesse explained. "We have a strong relationship, which we are still building on."
Creighton, Santa Clara, Colorado State, UC Irvine, Butler, Miami (OH), TCU, UNLV, Boise State, William & Mary and Loyola-Chicago are all showing interest.
After watching some of his film, Palesse exudes toughness, energy, solid instincts and a certain comfortability in his mid range pull up that sets him apart from this three or bust generation.
Most coaches have come to the same conclusions.
"They like my toughness, my mid range game and my want to defend the best player," he said. "They also like my finishing and competitiveness."
Since his virtual calls with William & Mary, and Valpo, Palesse hasn't done any more but he's sure he'll start scheduling more in the near future.
Follow us on social: Twitter, Facebook & Instagram (@ScoopmanTV)