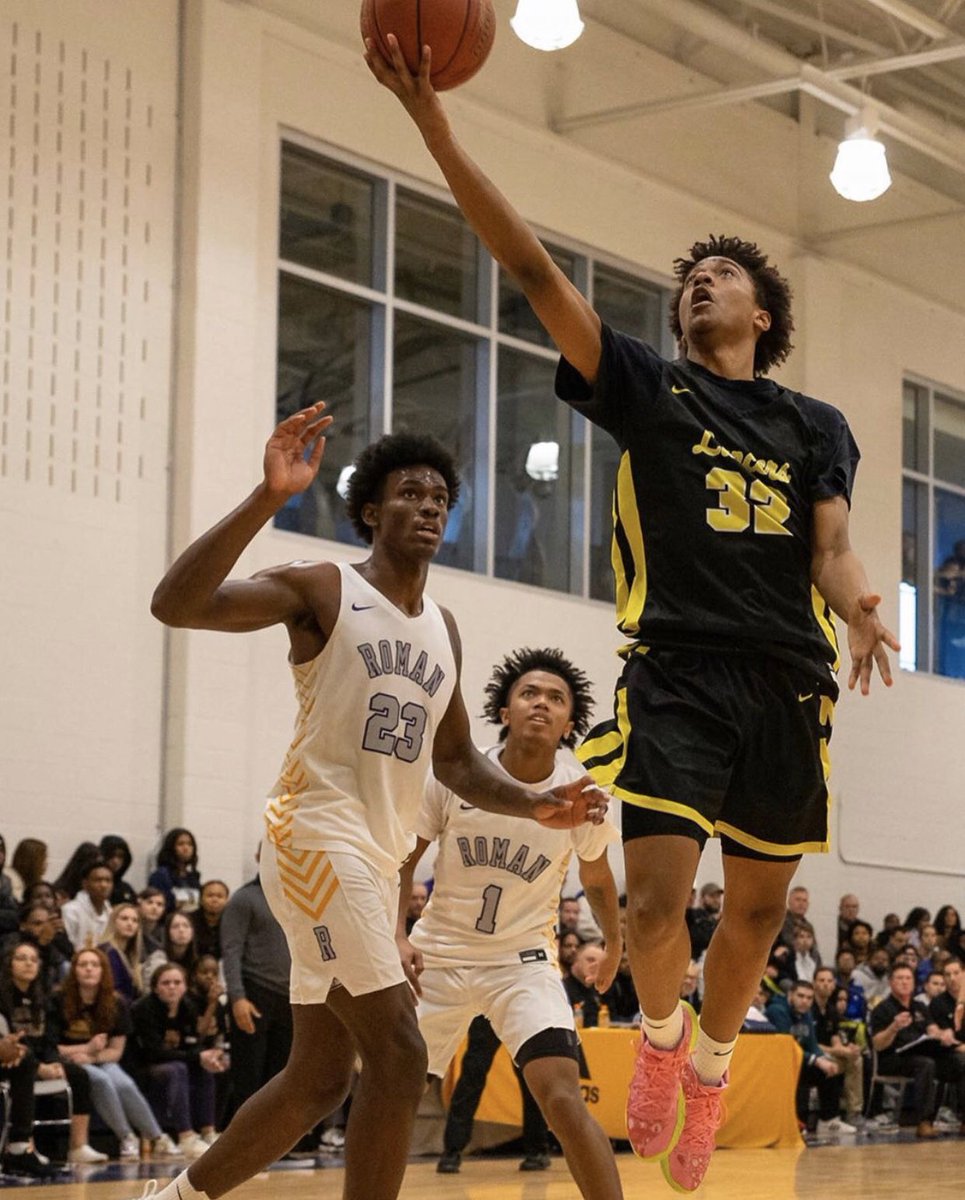 2023 guard Terrell Pitts concluded his freshman season at Bishop McDevitt (PA) averaging 8.1 points, 4.2 rebounds, 3.3 assist, 2.1 steals and 1.6 blocks.
He did a little bit of everything on the court for the program and during the summer he's being awarded for just that.
Nebraska and St. Peter's both recently reached out to his coaches and let them know that they were going to be offering the 6-foot-4 freshman a scholarship. Drexel, Siena and St. John's are also showing interest.
"I was happy. It was definitely a confidence booster. It made me realize all the hard work I put in is for a reason and that I can't stop now," Pitts said. "I got to go harder now because I know there will be a target on my back and I will be under the spotlight each and every game."
Pitts is a freshman guard to keep your eye on. He's a player that can score in a multitude of ways on offense but also lock down on defense. He's versatility and his potential as a two-way player is something coaches have been very fond of so far.
"My coaches love me because I am athletic," Pitts explained. "I can pretty much do everything on the court. I can score, rebound, assist, get blocks and steals. My coaches nicknamed me Mr. Both Sides of the Floor."
Follow us on social: Twitter, Facebook & Instagram (@ScoopmanTV)