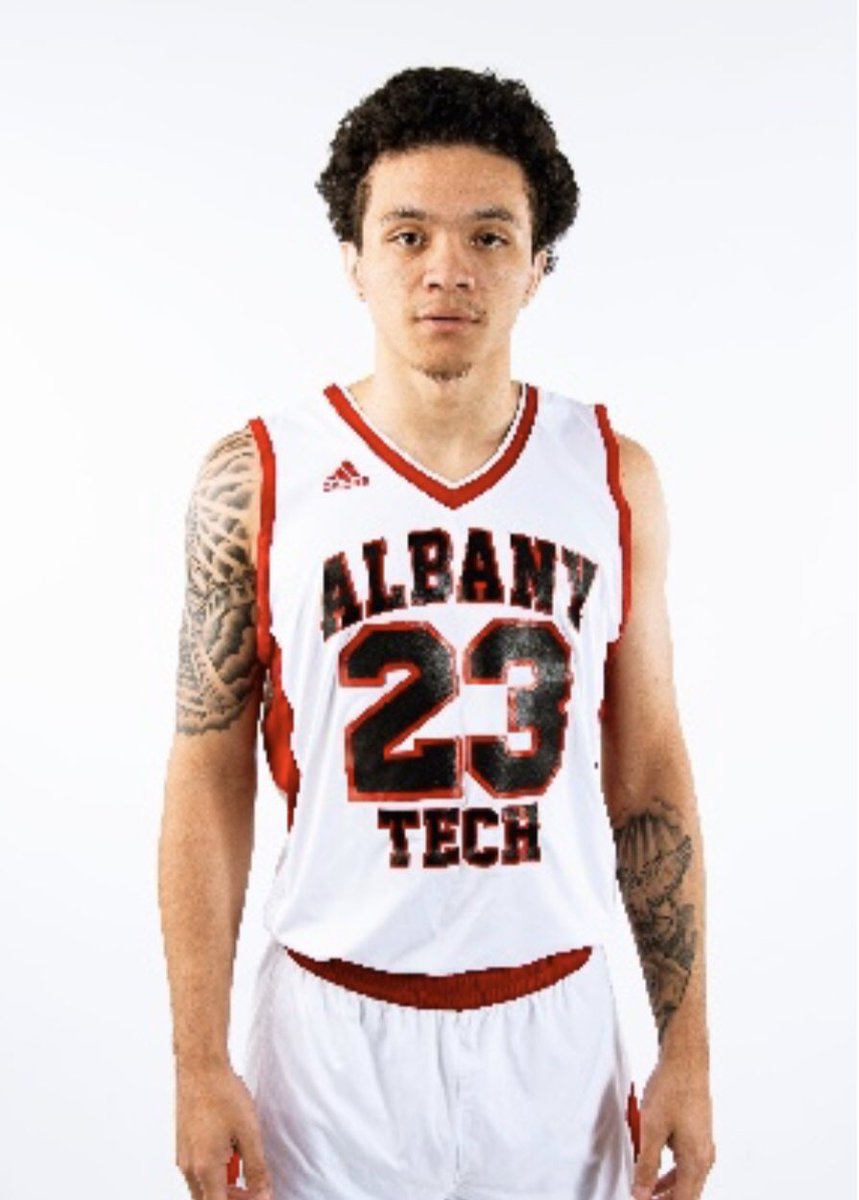 One of the best pure scorers on the Junior College level ended his recruitment with a commitment to UT Martin.
Verbal Commits announced that Vinicius Viana of Albany Tech (GA) committed to the University via Twitter.
"They showed a lot of interest in me and I fit their style of play," he said. "Great coaching staff."
Viana averaged 23.2 points and 3.4 rebounds per game last season while hitting 36-percent of his three point shots. He earned honorable mention All-American honors after the season and feels he can bring that same type of energy to UT Martin.
"They spread the court," he said. "And use a lot of screens and share the ball."
Follow us on social: Twitter, Facebook & Instagram (@ScoopmanTV)