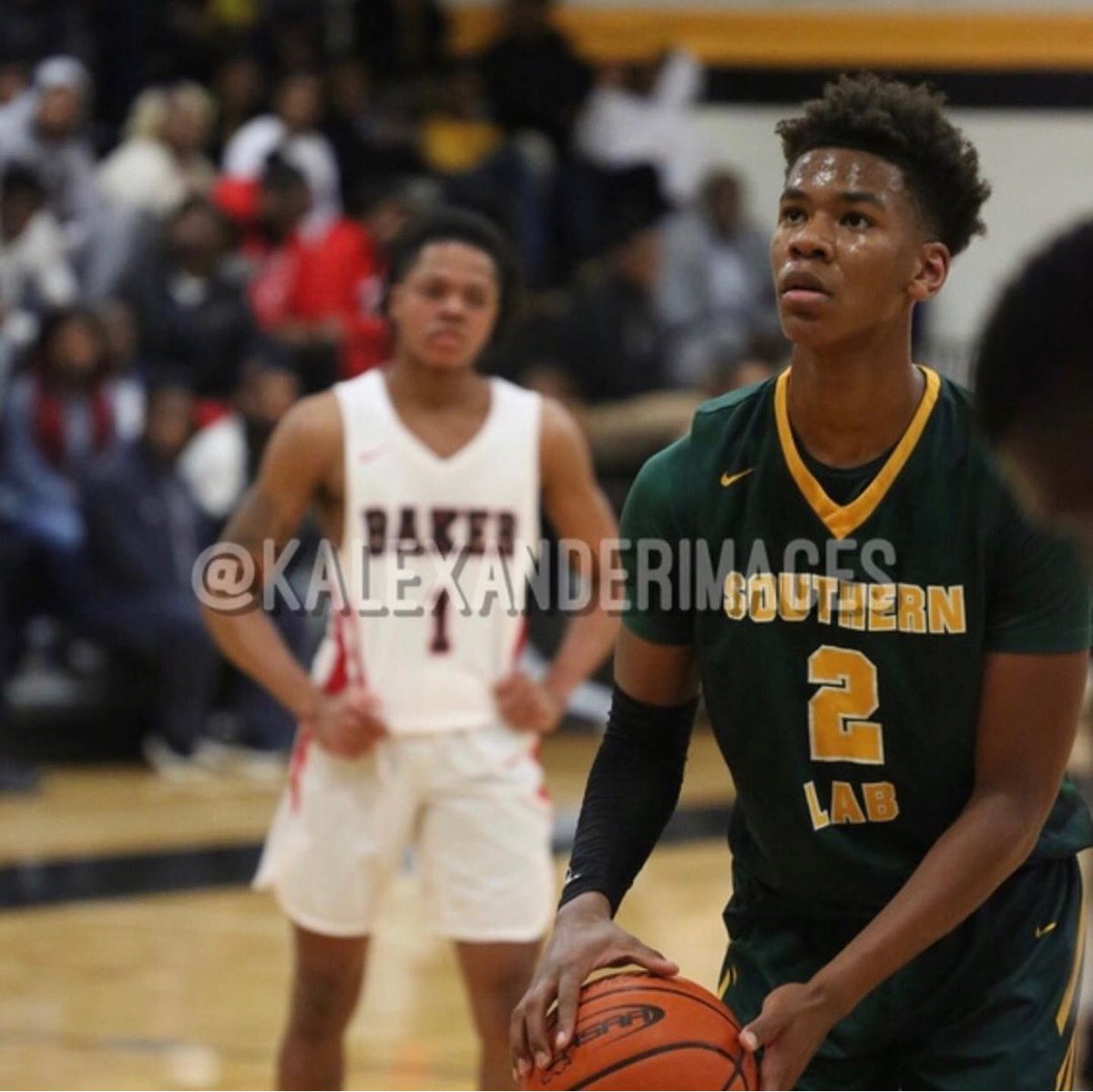 Southern Lab (LA) freshman Tyler Ringgold's summer has gotten off to a good start so far.
The 2023 6-foot-7 wing from Baton Rouge, Louisiana, received an offer from Texas A&M, giving him the chance to see his hard work paying off in the form of a scholarship offer.
"I've been putting in lots of hard work," Ringgold explained. "And I am grateful to see it paying off. It was a good feeling."
The Aggies are the first program to the dance but more are expected to arrive soon. His coach said that plenty more programs are showing interest as well, and all of them like the size, skill and intangibles he can bring on both ends of the floor.
"My strongest part is finishing around the rim, shooting and energy," he said. "I also enjoy playing defense and using length for steals and blocks. I also try to make my teammates better."