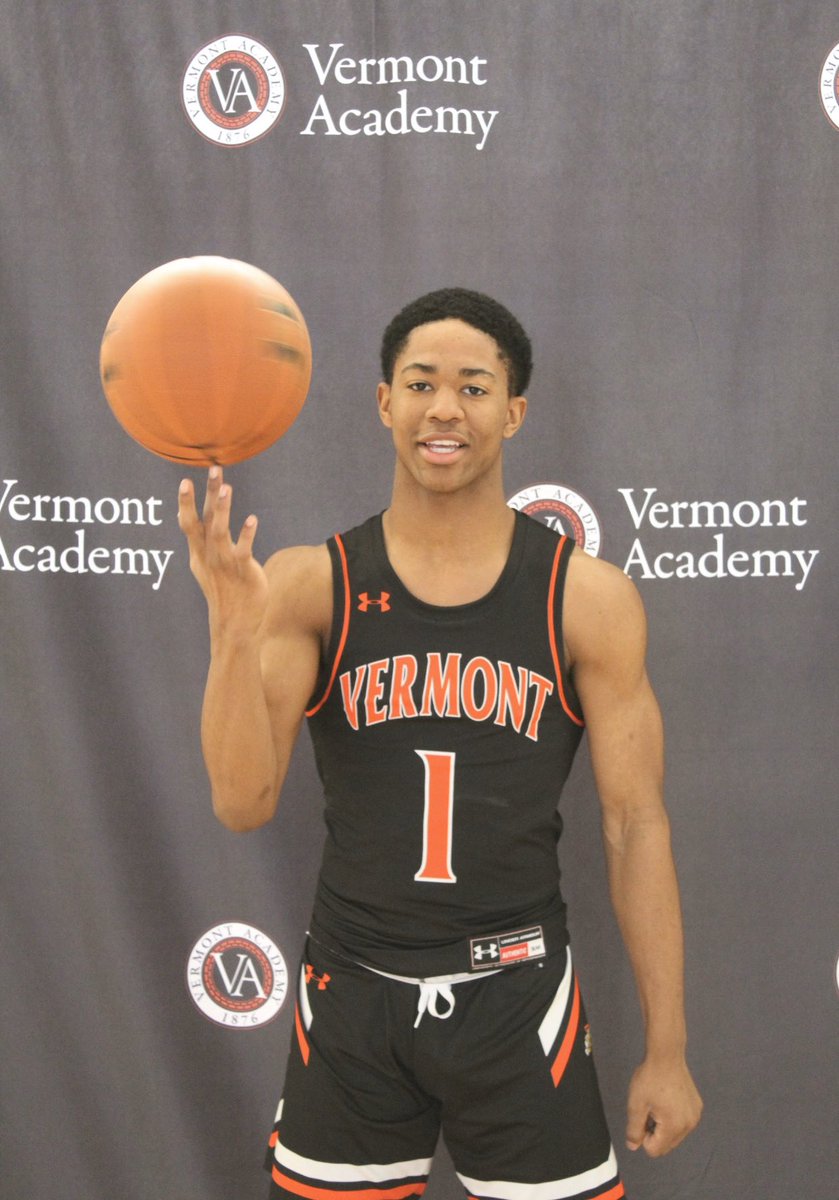 2022 Keyonte Beals of Vermont Academy (VT) got the call that every young basketball prospect dreams of.
The sophomore guard got his first scholarship offer Friday from Bryant, after they reached out to his coaches and extended an offer.
"I was super excited," he said.
Providence, UMass, Tulane, Boston, New Hampshire and BYU are also some of the programs showing interest in the 6-foot-4 guard.
"Coaches like my defense," he said. "And my ability to get to the basket."
Right now, Beals is has continued to work on his skills and his body. Getting his first offer is a blessing but he knows he has to work even harder to maintain plus add more. He's working on all parts of his game but he's focusing on his range currently.
"I am working on my ball handling and my jump shot the most," he said. "I'm trying to become a consistent shooter."
Follow us on social: Twitter, Facebook & Instagram (@ScoopmanTV)