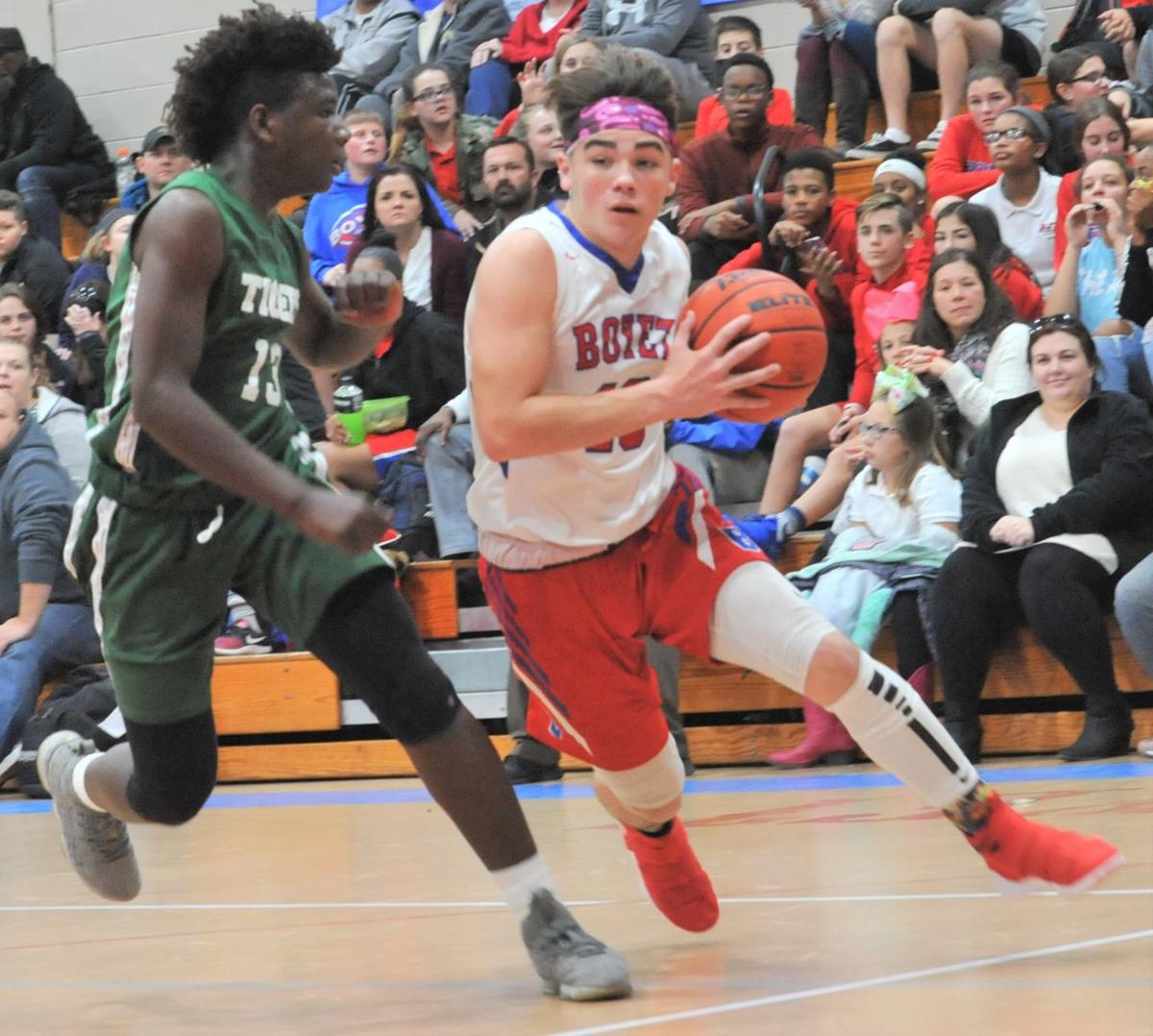 Receiving a Division I offer is one of the most difficult things to obtain early on in your high school career.
Most coaches focus on junior and senior classes, with some checking out the sophomore classes as well, maybe even freshman. Rarely do we see coaches targeting eighth graders that haven't enrolled in high school yet, but Southern Miss did just that and for good reason.
On May 22, Country Day (LA) point guard Kohen Rowbatham received his 1st Division I offer from Southern Miss. The 2024 student-athlete announced the offer via his social media account.
"It was very exciting and a big accomplishment," Rowbatham said.
Southern Miss is the first to the party and will be a program that should be around for a while. So far, it's the very early stage of the process in their relationship but the 2024 student-athlete expects their relationship to progress rather well.
"Me and the coach just met and we talked on the phone," he said. "So not that close but it will progress."
Rowbatham is a guard that moves well on the floor and for his age has good feel and pace. He's worked hard throughout his life to be in this position and that's something that Southern Miss sees in him early.
"[Southern Miss likes] the type of player I am," he said. "I work harder than anybody else."
He has four years of high school left and while he picked up a Division I basketball offer, he's still open to being a football player as well. His plan is not to stick to one sport.
"I'll play both in high school and just see where I turn out," he said.
Follow us on social: Twitter, Facebook & Instagram (@ScoopmanTV)