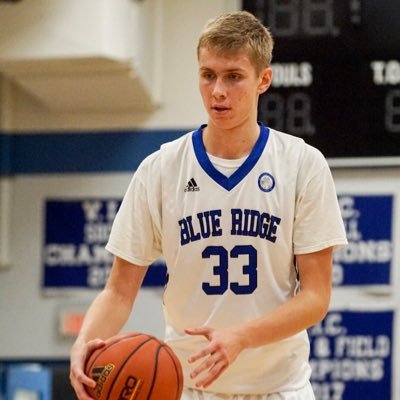 2020 6-foot-11 Aleksandr Glushkov is still available and still picking up offers.
Monmouth was the latest program to offer Glushkov, with Pepperdine, Cal State Northridge, Appalachian State and UAB monitoring his recruitment as well.
"It's a really great program," he said of Monmouth. "Amazing coaching staff."
There is a big shortage in the class of 2020 and Glushkov is one to keep an eye on. At 6-foot-11 with a 7-foot-1 wingspan, he can impact the game on the defensive end, but he's also advanced on the offensive end, and coaches are paying attention to that.
"They like that I'm a big man and I'm pretty skilled for my size," he said. "Also, they like my personality."
The clock for 2020 prospects to commit is emerging quickly, but Glushkov isn't rushing his decision. He's still gaining information on the programs interested in him and will be making his decision in the future.
"I'm not sure yet," he said of when he'll make the decision. "I'll probably wait a little bit more."
Follow us on social: Twitter, Facebook & Instagram (@ScoopmanTV)