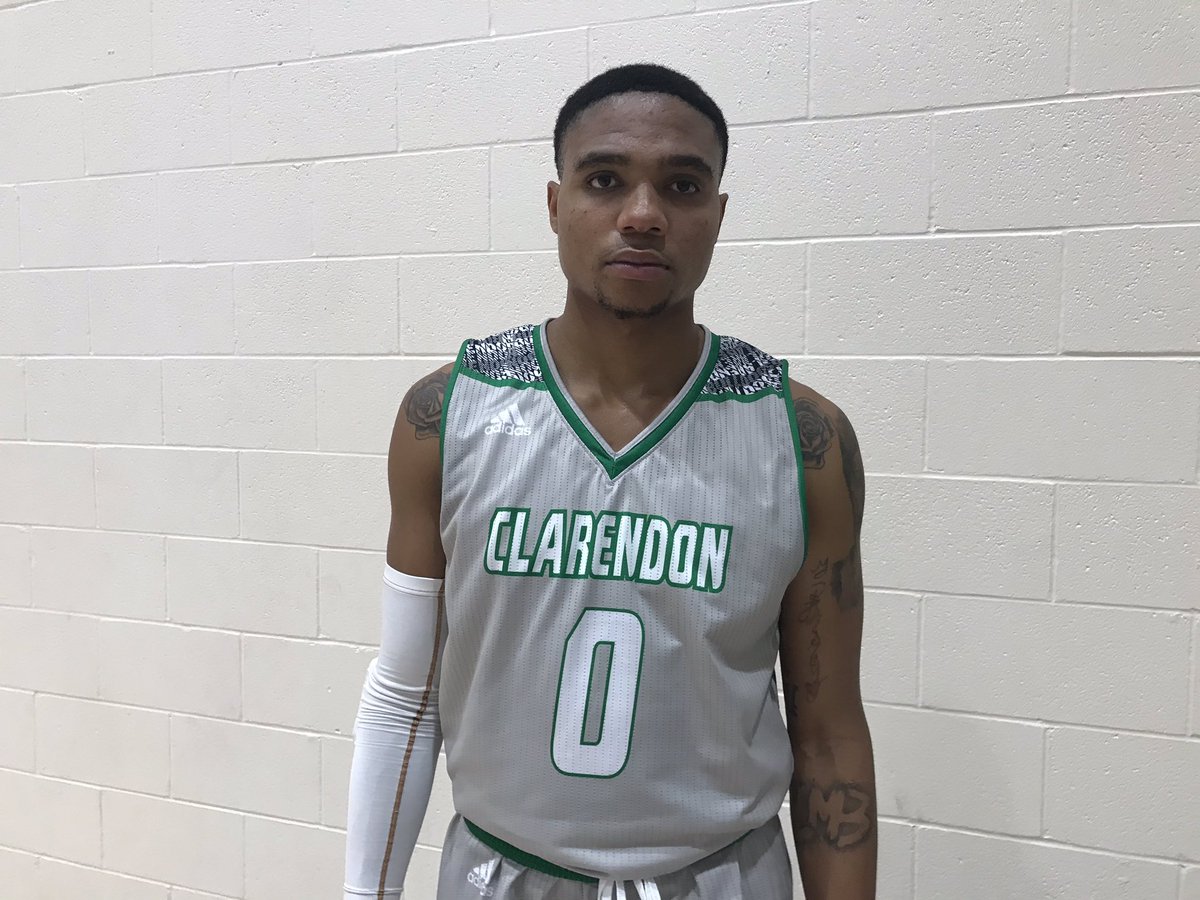 Since his decommitment from Iona, Darreus Brown has heard from New Mexico State, Southern Utah, Southern Illinois-Edwardsville and UT Martin, among others.
"Right now, I'm just looking for the best option for me," he said. "I'm wide open."
Back in April when Iona head coach Rick Pitino announced his signings, he called Brown, "an outstanding three-point shooter and athlete." The coaches that have been reaching out tend to agree.
"I hear many things but mostly shooting and scoring," Brown said of what coaches like about his game. "I'm an elite scorer."
After leaving Iona, it's clear that Brown is committed to finding a program that is not only a fit for his style of play, but also a fit for himself in the coaching department.
"Loyalty," Brown explained. "Somebody that got the best intentions of helping me and letting me do what's best for me. Not try to direct me the way they want to go or they want me to go."
"Also their style of play."
Brown appeared in 10 games last season for Clarendon College and finished averaging 8.4 points per game. The season prior at Mineral Area College, Brown averaged 16.5 points, 4.3 rebounds and 3.7 assist. He shot better than 42-percent from three during both years.
Follow us on social: Twitter, Facebook & Instagram (@ScoopmanTV)