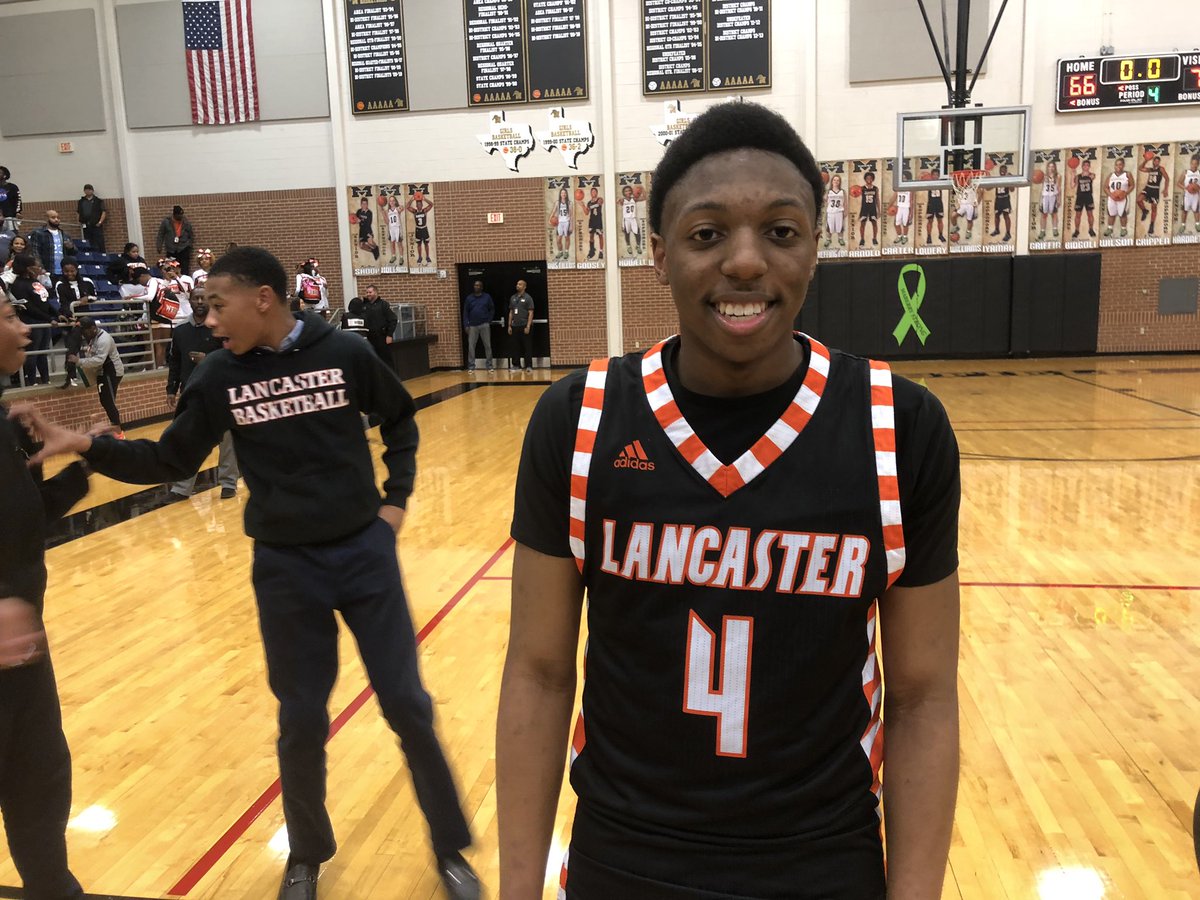 Lancaster (TX) point guard Wade Taylor IV has a long list of suitors from high major colleges.
He reports that Texas A&M, Texas, SMU, North Texas, Vanderbilt, Iona, Virginia Tech, Stephen F Austin, Colorado State, Ole Miss, and more, are recruiting him, while some are trying to get him on zoom to complete calls.
"I completed zooms with Texas A&M and Iona," he said. "And, I am planning one with Ole Miss."
Iona head coach Rick Pitino led the Zoom call with Taylor IV last week, and by all accounts, the meeting went well.
"[Pitino spoke] a lot about player development," he said. "And doing the right things to win."
Texas A&M head coach Buzz Williams also reached out just shortly before he got on a call with Iona, and that meeting was also very informative for the underrated guard.
"[Williams said] that life is all about relationships and how someone looks at you no matter the flaws," he said. "And that life is also bigger than basketball."
Follow us on social: Twitter, Facebook & Instagram (@ScoopmanTV)