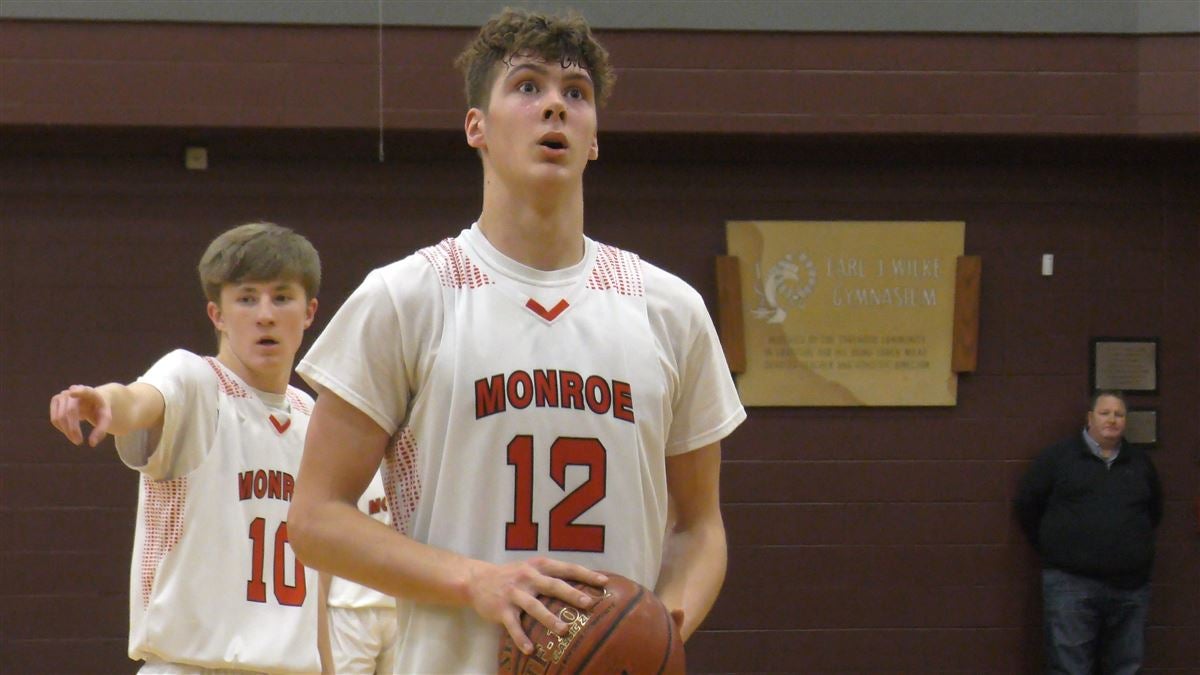 2021 Monroe (WI) power forward Cade Meyer has seen some action as of late in his recruitment.
He's completed virtual visits with Valpo, Milwaukee and Marquette, while also speaking with the staff at South Dakota State on May 31st.
The staff at Rice also recently offered the 6-foot-8 student-athlete joining Milwaukee, Green Bay, Valparaiso and South Dakota State as the programs that have offered him.
"I haven't got to speak with them a ton but I feel like the few times we have spoke was good," he said. "My relationship is definitely getting better with them."
William & Mary, Hillsdale and Butler are also showing interest, while more are getting in contact with his coaches.
Most coaches like his size, and ability to do a little bit of everything on the floor.
"My versatily," he said of what coaches like the most about his game. "They like that I can be a strong post presence but also like that I can roll out and shoot."
Follow us on social: Twitter, Facebook & Instagram (@ScoopmanTV)