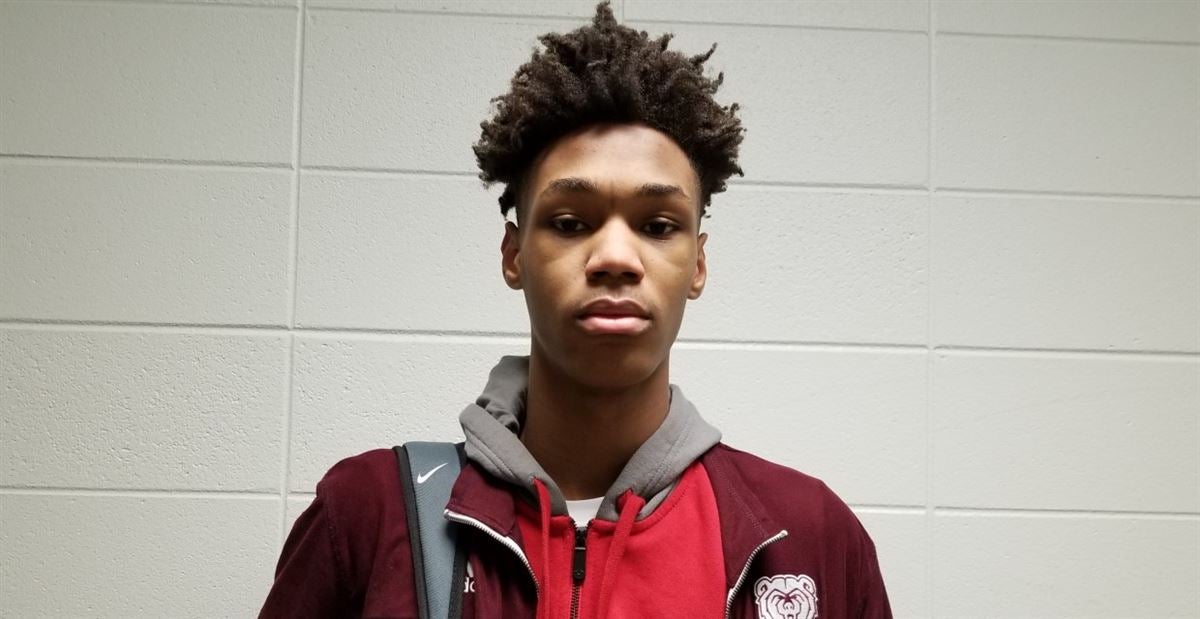 So far, 2022 Lawrence Central (IN) shooting guard D'Ante Davis has been a prospect college coaches have kept their eye on.
Nebraska, Xavier, Louisville, Butler, and Purdue have offered him a scholarship with Ohio State, Cincinnati, Iowa and Indiana showing interest.
Purdue, who offered him yesterday, has been recruiting him hard for a while now and has developed a good relationship with Davis so far.
"I've been down on an unofficial visit and they have a great coaching staff behind their program," he said. "They have been recruiting me hard."
Almost all of the programs recruiting him right now have made him a priority in the class of 2022, and they've all enjoyed his ability to do a little bit of everything on the floor.
"Versatility, athleticism, quick first step and being able to play on both sides of the floor," he said of what coaches like about his game. "My jumper, the way I get to the rim and my competitiveness."
Davis has utilized the extra time off, due to the pandemic, to improve his overall game. He has spent the majority of his time preparing for the next opportunity he's able to play in front of coaches.
"My ball handling has been fine but I've been working on perfecting it," Davis explained. "Being more crafty and shifty."
Follow us on social: Twitter, Facebook & Instagram (@ScoopmanTV)