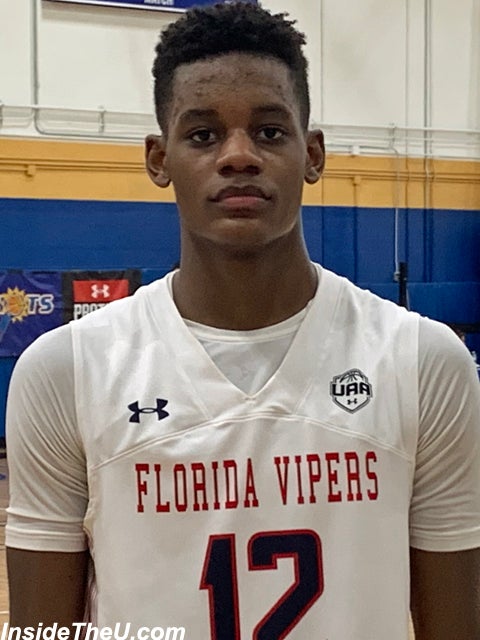 Since we last spoke to 2022 forward Taylor Hendricks of Calvary Christian (FL), he's become a national propect and one of the best player in his class.
In no particular order, Iowa State, Miami, Ohio State, Georgia State, Memphis, Virginia, Virginia Tech, Western Kentucky, Wake Forest, Tulane, Appalachian State, Florida, Holy Cross, Pennsylvania, Iona, Gonzaga, Baylor, LSU, Central Florida, Arkansas and Alabama have all been involved.
Miami, Florida, Florida State, South Florida, Wake Forest, Iowa State, Iona and LSU have offered, with Rick Pitino and Will Wade being the most recent coaches to reach out.
Iona: "They explained how they were only going to get better because of the players they are recruiting and because of [head] coach Rick Pitino."
LSU: "LSU said they were very interested in watching me continue to improve. They said they've watched a lot of film and they said hey believe I will be something special."
At 6-foot-8, coaches have told Hendricks that they like his motor, rebounding, upside and his improving offensive skill set. He can play some small ball four, on the wing, or in the post. He's versatile and should improve his recruitment much more once they are able to see him play again.
Follow us on social: Twitter, Facebook & Instagram (@ScoopmanTV)