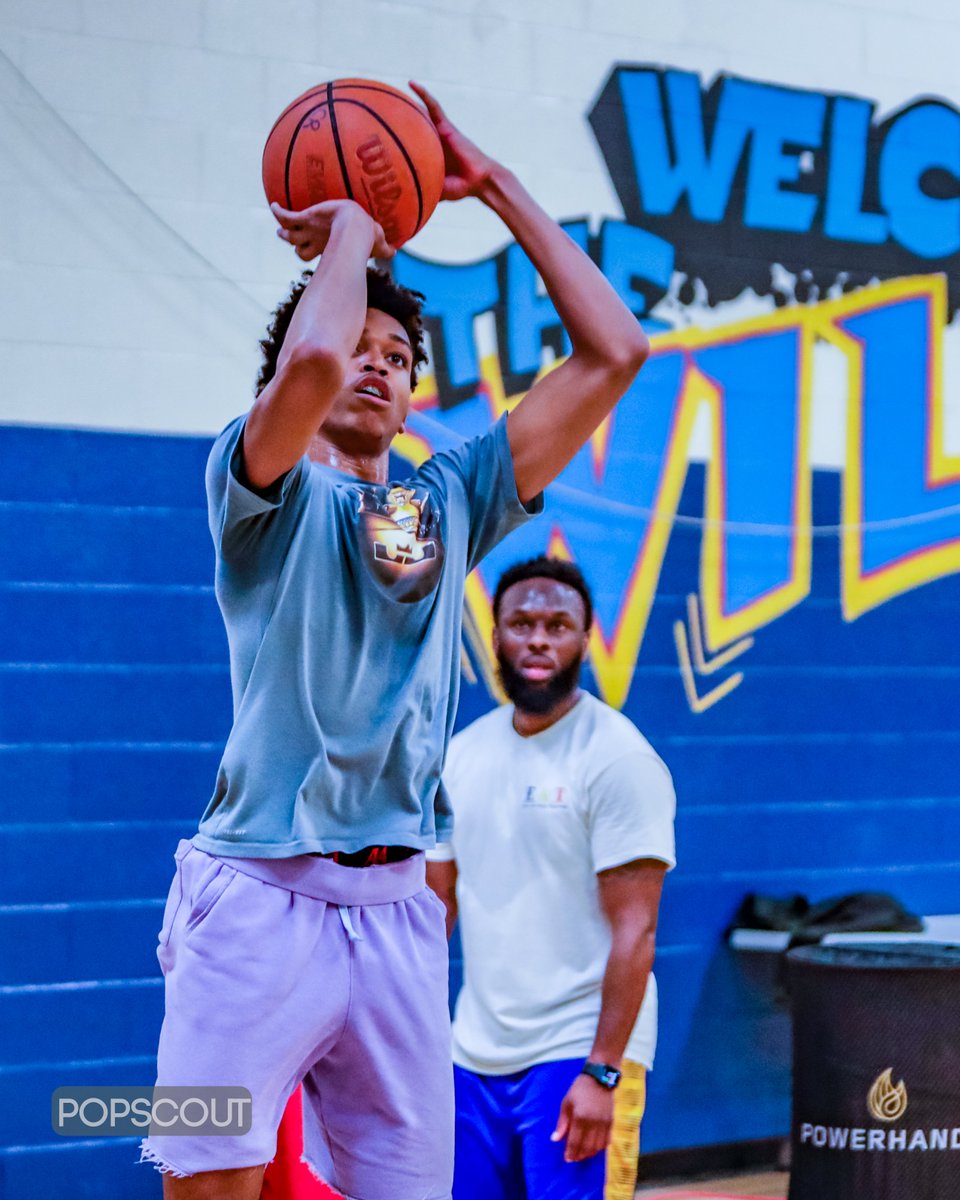 When college coaches could finally call incoming juniors in the class of 2022, four programs reached out to guard Seth Hubbard of St. Francis (GA).
Temple, UAB, Middle Tennessee and Winthrop all reached out to him first at the same time, while Wichita State and UAB offered him over the course of the next few days.
He contends that the relationship with Wichita State is a good one, but along with the Shockers come a lot of competition.
Temple, UAB, Winthrop, Middle Tennessee State, Georgia State and Dayton are also involved and have enjoyed what they've seen so far in terms of his game.
"They like the amount of space I can create on my shot," Hubbard explained. "They like that I'm a two-way player and lastly, they like that I'm a high volume shot maker."
Hubbard helped his St. Francis team win it's second consecutive Class A Private state title this year after scoring 12 in the championship game, and after the departure of the seniors, he'll be looked at for his offensive firepower and ability to create in space.
That should get him a lot more recruiting opportunities in the future.
Follow us on social: Twitter, Facebook & Instagram (@ScoopmanTV)