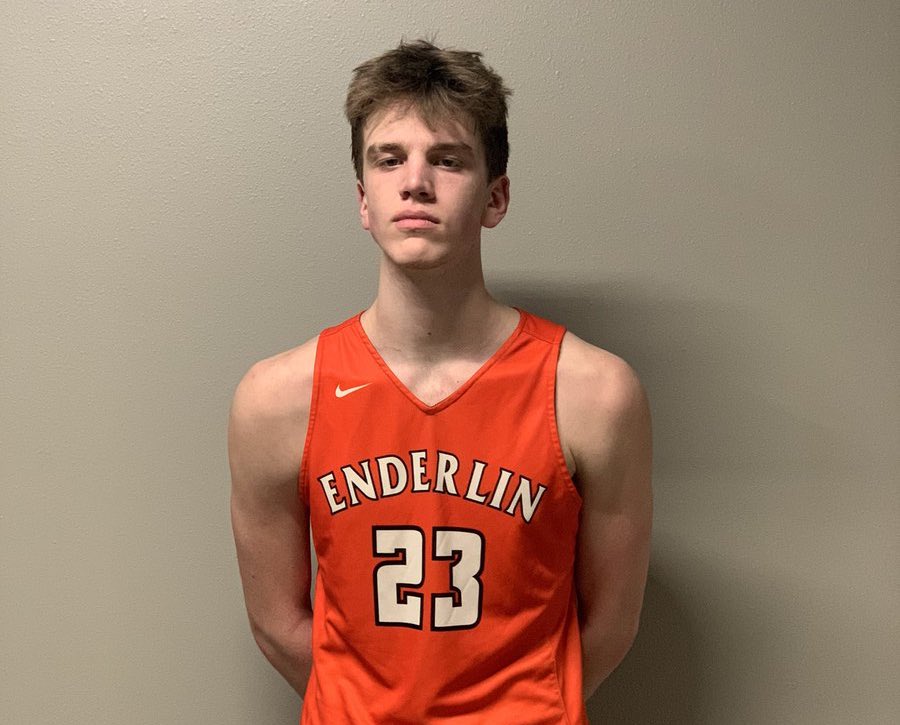 Enderlin (ND) 6-foot-10 power forward Joe Hurlburt has started to see his recruitment pick up in a major way after the junior contact period. He said that 20-plus schools have been in contact, while North Dakota, Colorado and Iowa have offered.
Iowa, who recently offered, told him that, "they want me in the Black and Gold," while he's, "gotten close with [Colorado's] staff and I've known them for a while," he explained.
North Dakota the home-state school was the first to offer him a scholarship and mostly all of them like similar things about his game.
"My versatility, inside and outside game," he said of what coaches like the most about his game.
Moving forward, Hurlburt will be paying attention to all schools. He's not ready to decide or make any decisions, but he does know one of the key factors when he's ready to decide will be, "my relationship with the coaching staff," he said.
Follow us on social: Twitter, Facebook & Instagram (@ScoopmanTV)