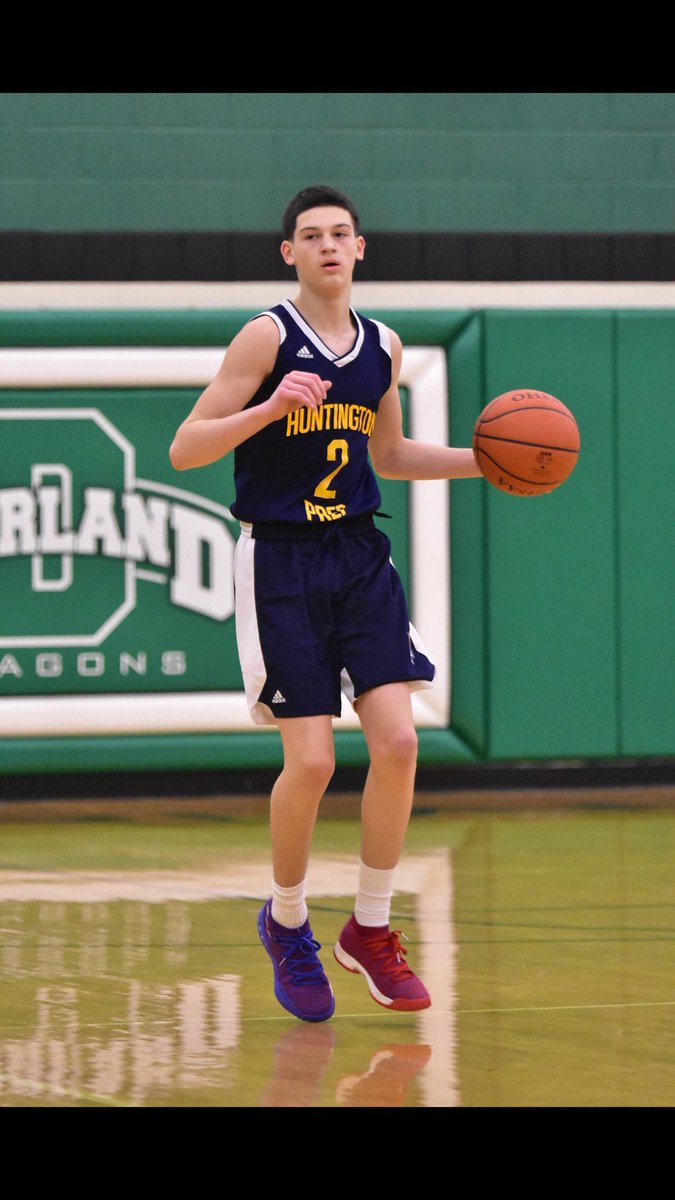 Pay attention to 2023 shooting guard Maki Johnson of Huntington Prep (WV).
He's easily one of the best players in his class and his offer list has started to show just that.
Akron, Ole Miss, Virginia Tech, Maryland and Auburn and Bryant have all offered him so far with the Tigers being the latest program to offer him a scholarship.
He was with his mother and girlfriend when he received the call, and was just, "real, real excited," to hear that SEC power Auburn offered him a scholarship.
Louisville, Indiana and Xavier are also recruiting him due to his impressive skill set at his age, and his potential as a player moving forward.
"Coaches like that I'm a gym rat," he said. "That's what really makes me unique in the basketball world."
Johnson is currently sharpening his offensive skills and is preparing himself for the time he's able to play in front of college coaches again. He's also looking to get stronger and more explosive.
"Right now, I'm working on my shooting," he said. "My dad tells me, 'is a dunk worth more than a three?' So he always makes me work on shooting."
"In the weight room, I'm just trying to gain weight and do explosive workouts."
**CORRECTION MADE: June 26, 2020
Bryant has officially offered Johnson. In the original article, it had it as interest, when, in fact, a scholarship has been offered.
Follow us on social: Twitter, Facebook & Instagram (@ScoopmanTV)