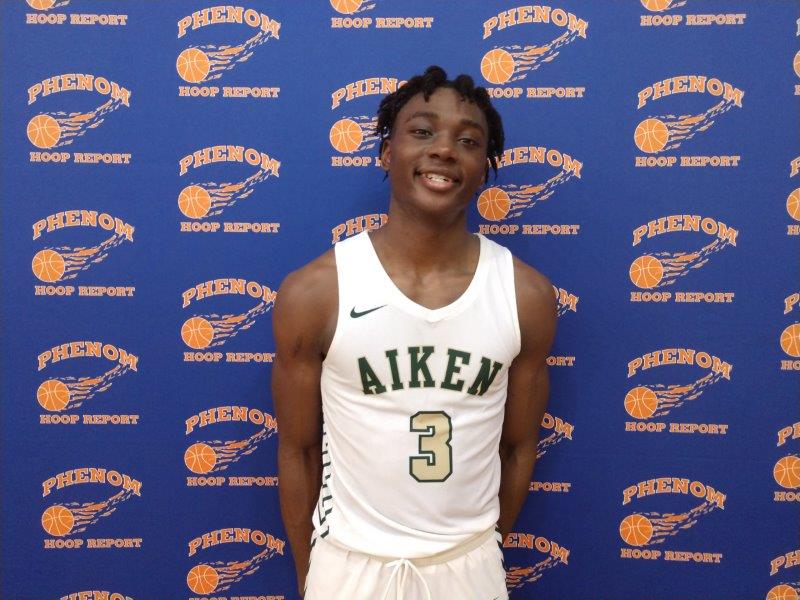 Aiken (SC) guard Russell Felton Jr picked up a huge offer on Independence Day from a prominent Atlantic 10 program that goes to the NCAA tournament regularly.
VCU reached out and offered, which helped further the relationship among the two.
"We're very close," Felton Jr. said. "It was surprising when they offered me on the 4th of July."
Along with that offer from VCU, he has picked up offers from North Carolina A&T, South Carolina State, Elon, UNC-Wilmington, Coastal Carolina, College of Charleston, Charleston Southern, USC Upstate, North Florida, Presbyterian and Western Illinois.
He's also receiving interest from East Carolina, Louisiana-Lafayette, South Carolina, Clemson, Wake Forest, Bethune Cookman, Morehead State, Cincinnati, Siena and Arizona State.
Last time we check in with Felton Jr, he had a total of three offers. He now has twelve and he can only credit the hard work and effort he put into the gym for his recruitment rise.
"I improved on my shot and ball handling," he said. "And my lateral quickness."
Coaches like Felton Jr due to his aggression, skill and motor, he told ScoopmanTV. He is also still open and looking forward to hearing from more schools as his game continues to evolve.
Follow us on social: Twitter, Facebook & Instagram (@ScoopmanTV)