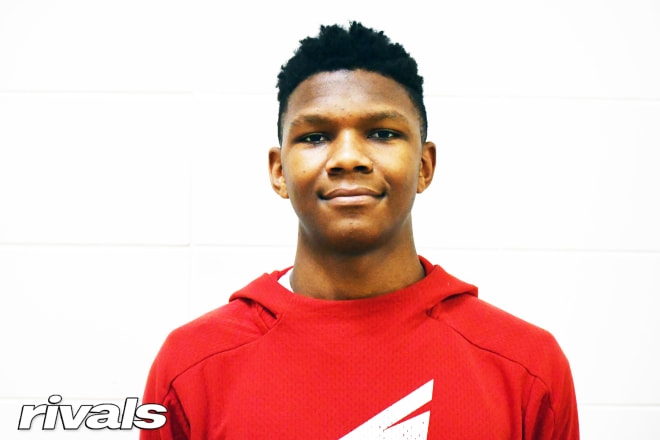 2021 Faith Family Academy (TX) big Mekhi Collins is in high demand as of late and has started to add to his offer sheet as of late.
Cleveland State, Marist, Grambling State and Denver have offered already this month with Air Force, Sam Houston State, Texas Southern, Dartmouth, Princeton and Holy Cross showing interest.
"I would say my ability to finish through contact," he said of what coaches like about him the most. "And my effort to block shots, and rebound on both ends of the court."
Coaches have been watching a lot of his film as of late, and they like what they see so far from the 6-8 forward/center. He has a Division I ready game already but he's working on improving it, to add more opportunities in the future.
"Ball handling mainly," he explained. "I am trying to get use to getting the board on the defensive end, and then pushing it."
Collins still has a lot of recruitment left, and plans to take his time. As of right now, narrowing down or deciding isn't in the picture.
Follow us on social: Twitter, Facebook & Instagram (@ScoopmanTV)