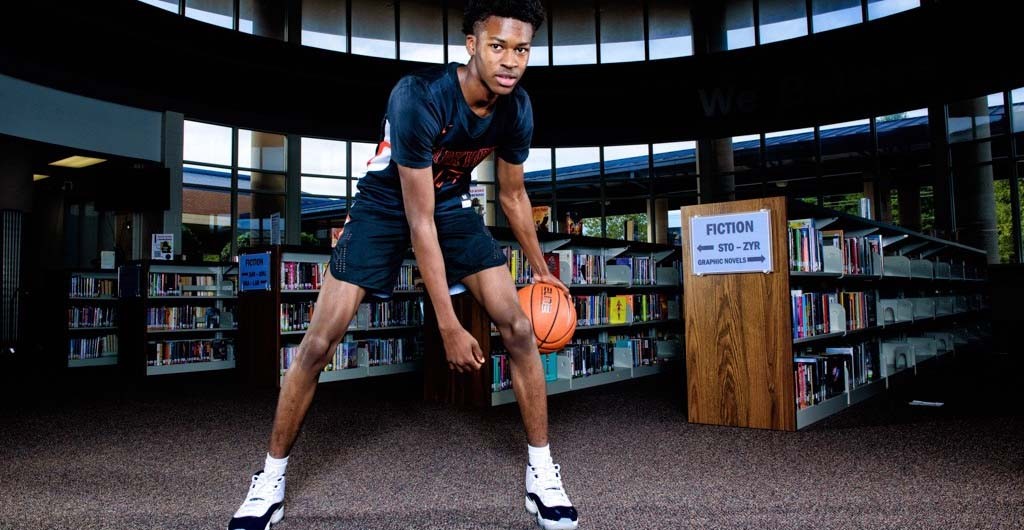 Parkview High School (GA) guard Miles Kelly took the opportunity to play this weekend, and it paid off in the form of an SEC scholarship offer from Mississippi State.
"It felt great. I was very happy that I picked up that Mississippi State offer," he said. "I talked to assistant coach Korey [McCray] and he liked how I stayed aggressive, and how I was able to shoot and rebound the ball."
Winthrop and Charleston Southern have also offered, while Georgia, Auburn, Tulsa, Lipscomb, Belmont, Towson, James Madison, Appalachian State, Murray State and South Alabama are all showing interest.
This week, both Charleston Southern and Winthrop have scheduled zoom calls with the 6-foot-5 guard, while many more programs are starting to show interest.
His plan is to continue to get better, and that starts with staying in the gym. He's been working his overall game, and coaches are paying attention.
"One of the main things I'm working on is my body," Kelly explained. "I'm trying to get stronger and put on some muscle but really just working on every aspect of my game. My ball handling, shooting, passing…like everything."
Follow us on social: Twitter, Facebook & Instagram (@ScoopmanTV)