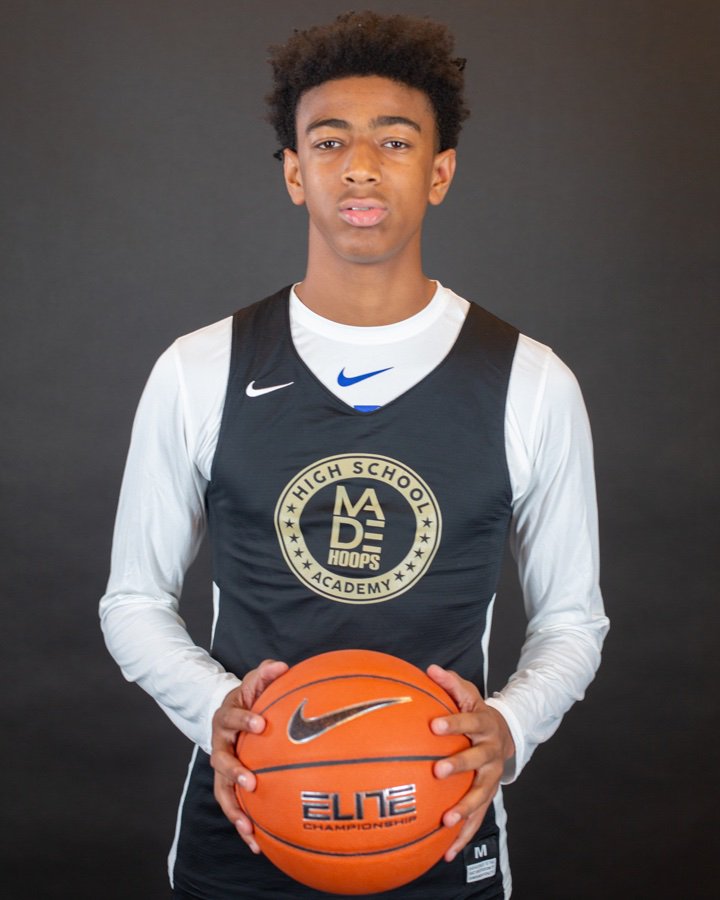 New programs are starting to get involved with 2022 wing Hasson Massenburg of Mount Zion Prep (MD)/Team Thrill (MD).
Creighton and Rutgers are the newest programs to reach out with Bryant, James Madison, VCU, Ohio and Hofstra also showing interest.
"His versatility is his best attribute," his AAU director Donnell Dobbins said about what coaches like the most about his game. "And his ability to guard multiple positions on defense."
With multiple coaches calling everyday about Massenburg, getting his game right and improving on his skills is a majority priority moving forward.
"Thrill is helping him become a more consistent shooter along with taking advantage of his size against defenders," his AAU coach explained. "Learning our defensive principles and trusting in teammates to do their job."
As a just a sophomore, Massenburg has a few more years left before he enters college, and already has high major colleges calling. His recruitment can really take a positive turn for the best in next couple of months with a lot of hard work.
Follow us on social: Twitter, Facebook & Instagram (@ScoopmanTV)