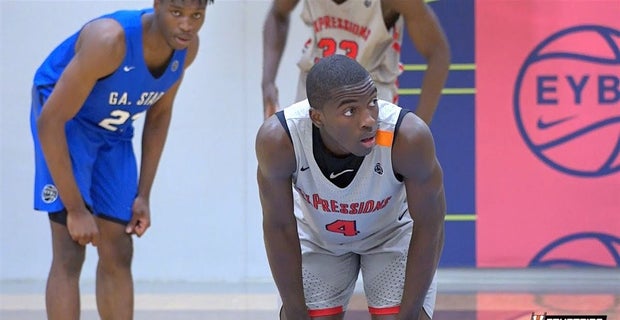 2021 point guard Bensley Joseph is headed to the ACC to play for the Miami Hurricanes and head coach Jim Larranaga.
Joseph is the first commitment in Miami's 2021 recruiting class.
Joseph chose Miami over Boston College, Marquette, Georgetown and Providence.
Joseph is one of my favorite watches, and a player that I believe is grossly underrated. He finished the last EYBL season with 94 assist, the 3rd most by any 2021 point guard behind top-20 players Kennedy Chandler and Zion Harmon, and with 34 steal, 2nd most by any 2021 graduate last season.
He plays with poise, is a great defender and facilitator on the offensive end. I expect him to make a big impact in the ACC within his first two seasons.
Follow us on social: Twitter, Facebook & Instagram (@ScoopmanTV)