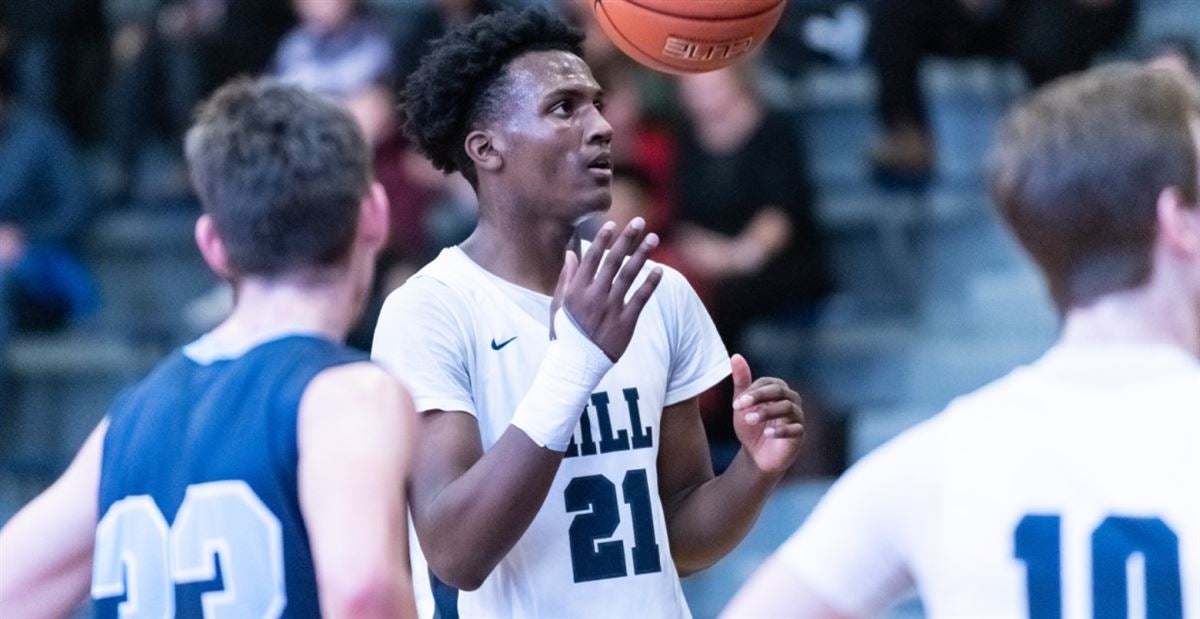 2020 The Hill School (PA) shooting guard Gabe Dorsey is taking his talents to Vanderbilt to play for former NBA All Star Jerry Stackhouse.
"I feel like it is a great opportunity for me to flourish as a basketball player and a young man," Dorsey told ScoopmanTV. "And it honestly would have been foolish for me to pass on."
Dorsey chose Vanderbilt over programs such as Penn State, Wake Forest, Virginia Tech, Miami, Harvard, Providence and Xavier.
Last time we spoke with Dorsey, he said coaches like, "my ability to stretch the floor and shoot the ball from anywhere."
He will likely be utilized in the same way that coach Stackhouse used NBA draft prospect Aaron Nesmith. Nesmith made 60 threes in a span of 14 games, more than his previous year where he played 32 games.
Dorsey joins a Vanderbilt's 2021 recruiting class that features Atlanta, Georgia, point guard Peyton Daniels.
Follow us on social: Twitter, Facebook & Instagram (@ScoopmanTV)