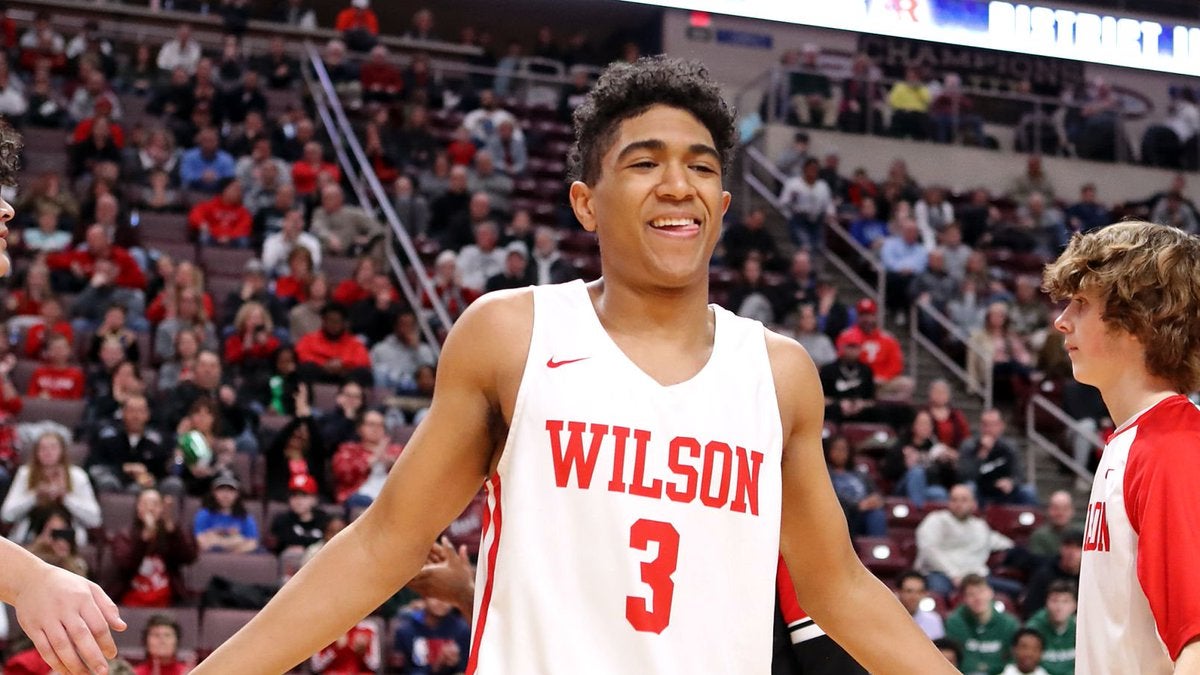 2021 Wilson (PA) point guard Stevie Mitchell just announced his commitment to Marquette.
He chose Marquette over Stanford, Villanova, Georgia Tech, St. Joseph's, Miami and Temple.
Mitchell is a four-star rated point guard by Rivals.com, 247Sports and ESPN, and is the highest ranked pledge for Marquette in their 2021 class so far.
He is the all-time leading scorer at Wilson, 6A All-State first team and helped lead his school to their first District 3 title.
Follow us on social: Twitter, Facebook & Instagram (@ScoopmanTV)