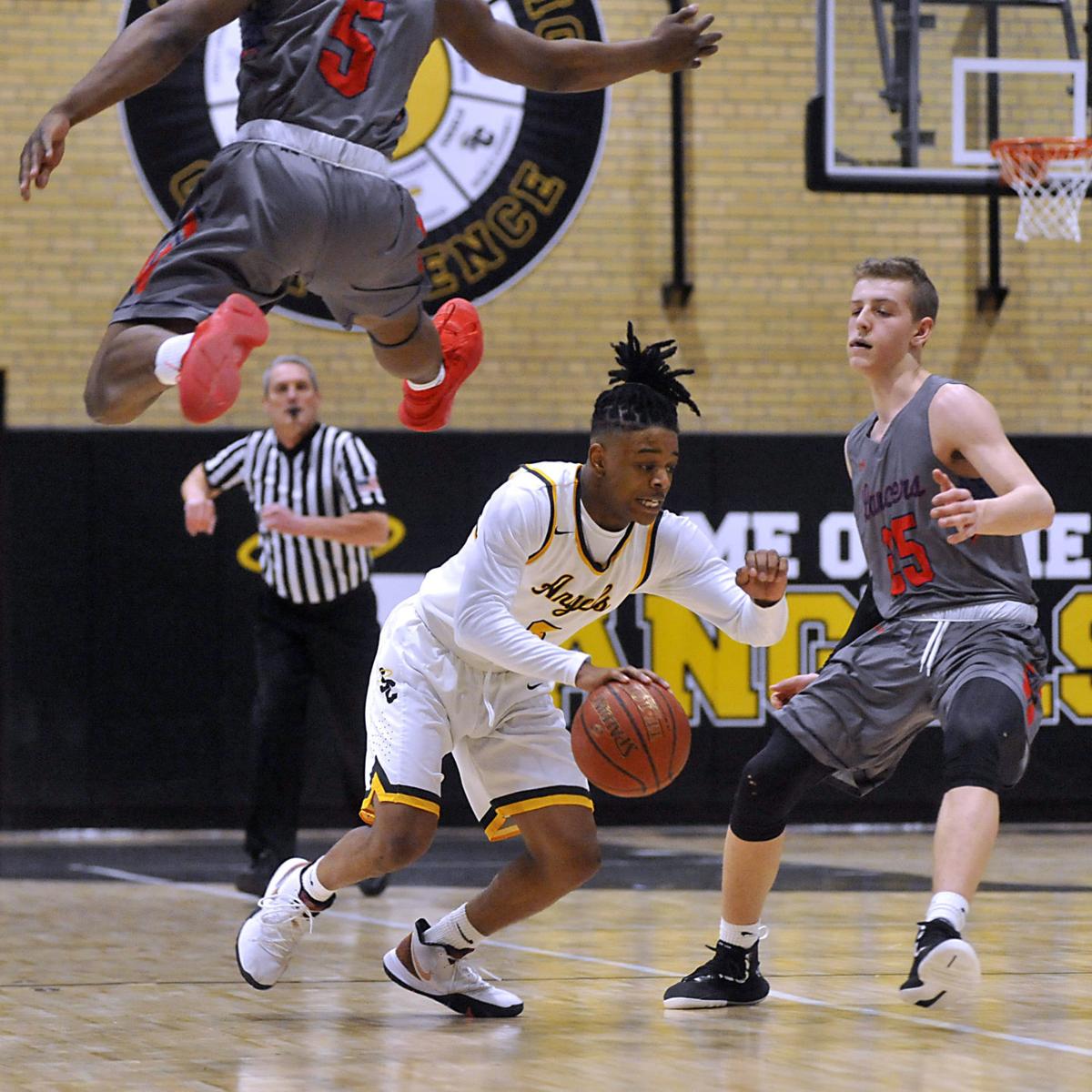 St. Catherine's (WI) point guard Kamari McGee just added his fifth Division I scholarship offer since June.
UW-Green Bay is the latest program to offer the 2021 prospect with Colgate, South Dakota State, Western Illinois, and Grambling State also offering him a scholarship. He also has an offer from St. Thomas.
So far, the relationship with Green Bay has been developing well and McGee said that he has, "nothing but love for those guys."
Western Illinois and Green Bay have both recently completed Zoom calls with the prospect, while St. Thomas is expected to have on with the lead guard soon.
McGee has been a coaches favorite as of late and it's because of the way he leads his team.
"Coaches they like my leadership trait," McGee explained. "They also say that they like my defense, how I can get down hill and score it, and how I make those around me better."
The next step for McGee is continuing to improve his game. His focus right now is on, "my vertical and shooting on the move."
Follow us on social: Twitter, Facebook & Instagram (@ScoopmanTV)