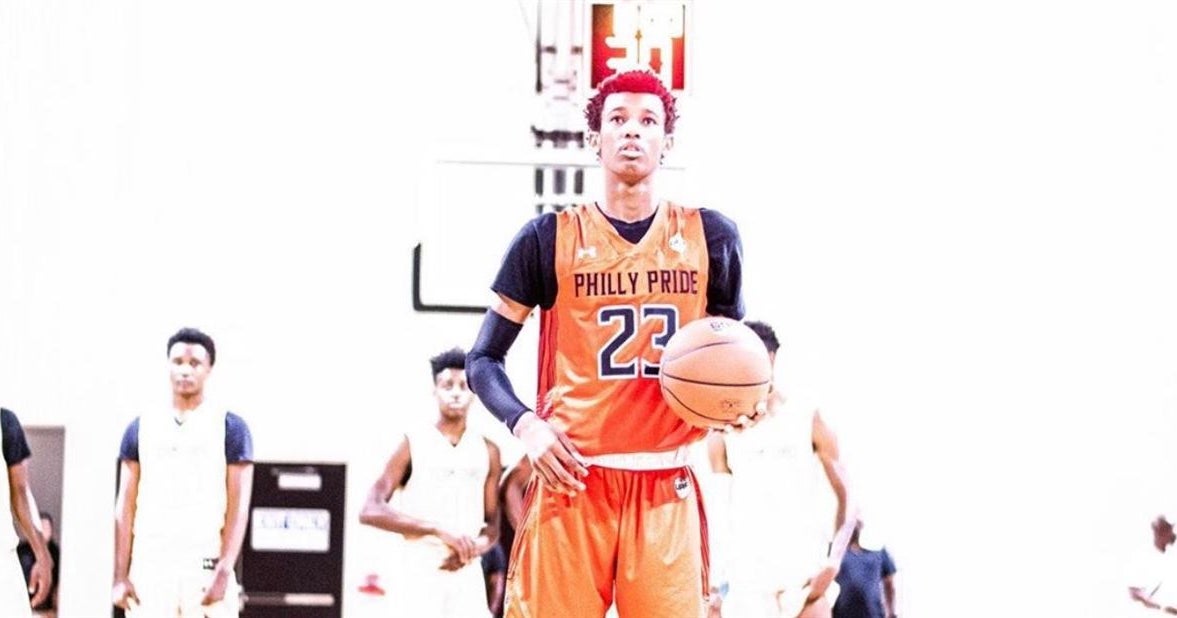 Temple's 2021 recruiting class just got better after Camden Catholic (NJ) small forward Zach Hicks announced his commitment to the program.
Hicks, a 6-foot-7 athlete, had received offers from Temple, Missouri, Drexel, La Salle, Richmond and Siena throughout his recruitment and had plenty of interest from college programs across the country. But, when it was all said-and-done, Hicks was choosing between two great programs that he felt comfortable with due to his official visits to both campuses.
However, every Temple coach made a great impression and that is what really set them apart from everyone else.
"It wasn't just one coach that talked to you," he said. "It was all the coaches getting in and asking 'how you doing? What's up? This is what you need to improve on in your game.' They were always giving little bits of advice."
He joins Brandon Sanders, a 6-foot-10 center, and Hysier Miller, a 6-foot-1 point guard in Temple's 2021 recruiting class. Coach Aaron McKie get his guy, and it all came down to comfort.
"I just like the coaches," Hicks explained. "I was comfortable around both of the coaches but [Aaron McKie] I felt more comfortable around, and he use to be an NBA player."
Playing for a coach with McKie's pedigree was certainly appealing for Hicks and his family. It was an opportunity he couldn't pass up due to McKie's basketball mind.
"I really like the head coach," he said. "He has a lot of wisdom because he played at the highest level. I like the assistant coaches too. They have a little bit of a sense of humor, and I really like the guys they already got there."
Follow us on social: Twitter, Facebook & Instagram (@ScoopmanTV)