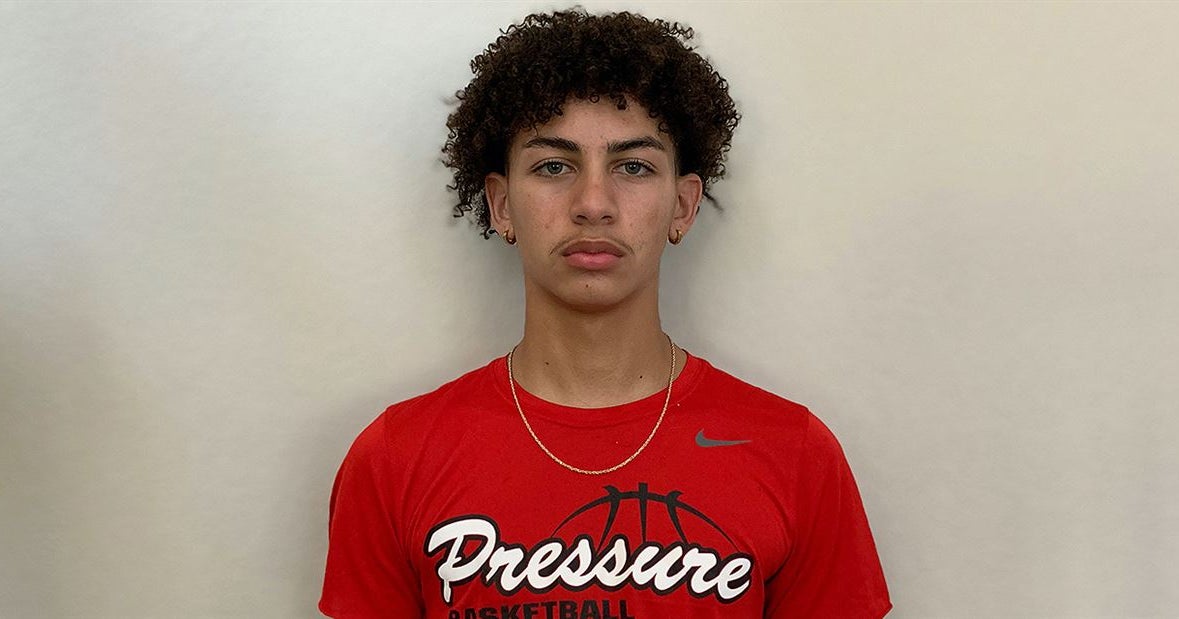 2022 Lincoln (CA) shooting guard Miles Byrd is one of the more underrated prospects on coaches radar at the moment with two new programs getting involved as of late.
Georgia Tech associate head coach Eric Reveno and Villanova assistant coach George Halcovage reached out last week, he told me, and they plan on recruiting him further.
"Georgia Tech told me they usually don't recruit West Coast but they are interested," he said. "Villanova had a nice talk with me and my family."
George Washington, Cal Baptist, Stanford, Cal Poly, UC Santa Barbara, Pepperdine, Princeton, NAU, Boise State, Utah State, UC Davis, Santa Clara, Yale, California and UC Riverside, among others, are also recruiting him and like what they've seen from his game so far.
"Coaches normally say they like how I get out in transition," he said. "My passing, IQ and my length for my position."
At 6-foot-6, Byrd can create matchup problems in the backcourt due to his size, and he's making sure he's working on some things in his game that could enhance his skills at both backcourt positions.
"Working on my dribble pull and tightening my handle," he said. "Creating spaces on my moves and getting bigger, and stronger."