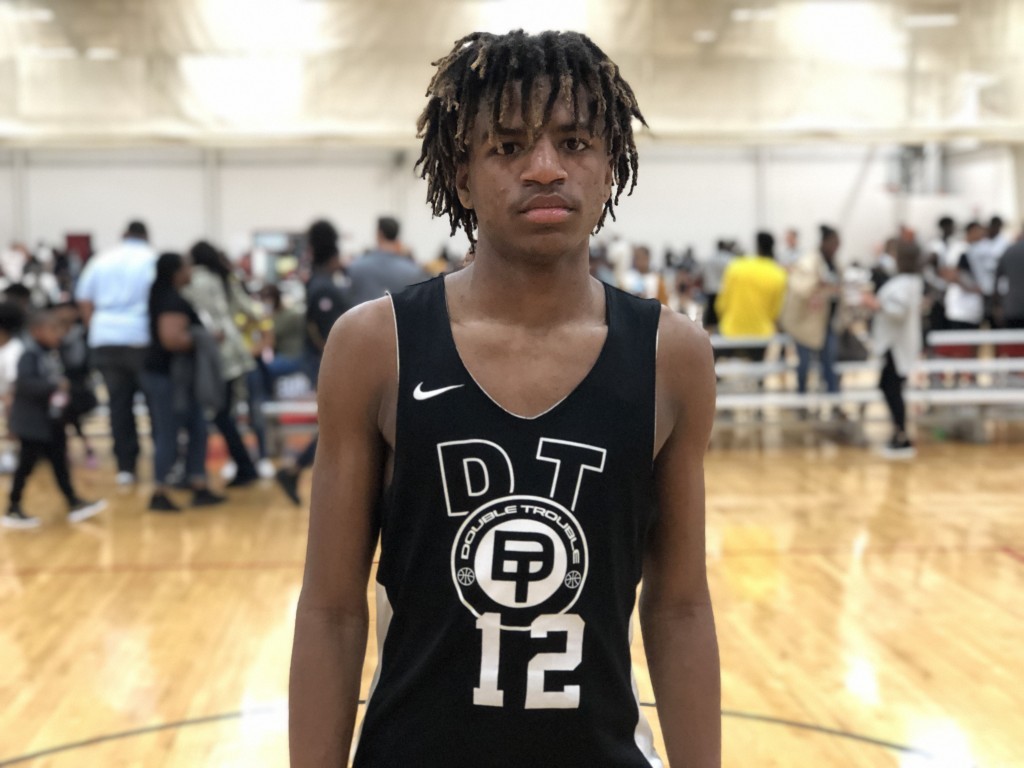 After speaking to Jameel Rideout a few weeks ago, it was clear to see that coaches are prioritizing him.
The 2022 Discovery (GA) point guard added his first offer from Charleston Southern and has interest from Georgia State, VCU, Virginia Tech, Georgia, Bryant, Kennesaw State, Lehigh, Western Carolina, Boise State and Belmont.
He's an attractive prospect to coaches for many reasons, but most importantly because he plays the game the correct way.
"I have a high IQ and can get to my spots," he said. "Im a good defender with the ability to make plays for others."
The next step in the process is to get better. He knows that the offers will follow as his game improves and he focuses on a few things that will help him out in the long run.
"Mainly trying to put on some more weight," he said. "And finishing above the rim."
Georgia State, Kennesaw State and VCU are the newest programs to reach out, and I expect even more to come along as he's seen more.
Follow us on social: Twitter, Facebook & Instagram (@ScoopmanTV)