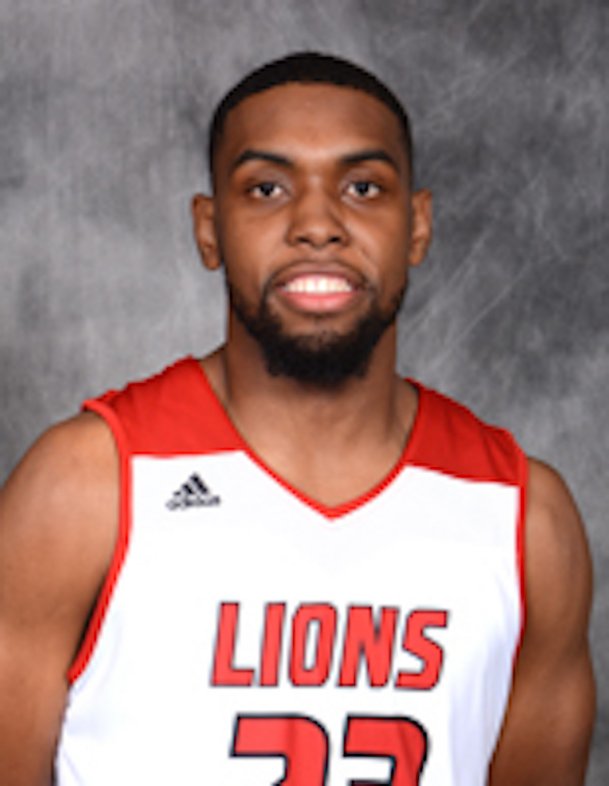 Jakorie Smith is preparing for an long and healthy recruiting process as interest in him talents continue to increase.
Last season the Utica, Mississippi, product averaged 15.2 points and 8.4 rebounds on 49-percent shooting from the field and 36-percent shooting from three. Right now, Jackson State, Alcorn State and Albany have offered with the latest offer coming from Nicholls State.
His ability to play inside-out is one of the main reasons coaches have been getting involved.
"[Coaches have said] you're able to play multiple positions, which makes it harder to guard you, you can play in the post with with your back to the basket and you're ambidextrous meaning you can use both hands around the basket," Smith explained. "You're able to post up smaller defenders causing mismatch problems, you have a consistent jump shot, meaning you're able to stretch the floor and you're a big time competitor and you make guys around you better."
Smith is on just about every major junior college watchlist and is due for another great season. I anticipate more college programs getting involved and more Division I opportunities coming his way in the future.
Smith does as well, which is why he plans to stay open and give everyone a fair opportunity to recruit him.
"Not deciding any time soon," he said. "Just taking my time and looking at everybody."
Follow us on social: Twitter, Facebook & Instagram (@ScoopmanTV)