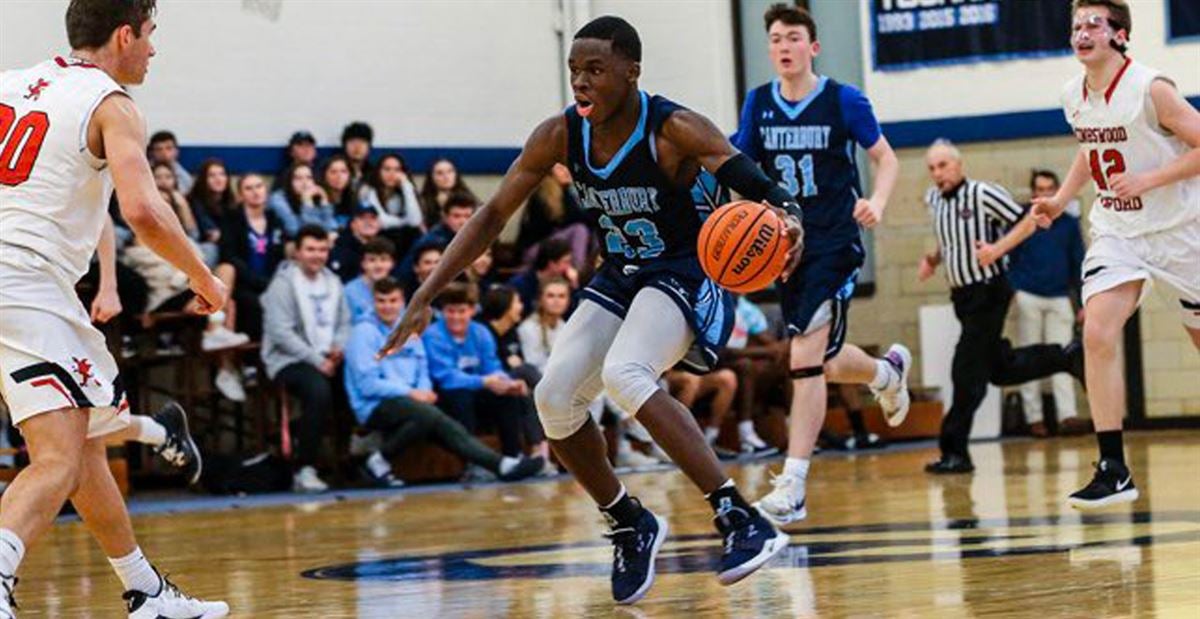 Shooting guard Sean Durugordon will skip attending Putnam Science Academy (CT) and his final season at the high school level as he begins to prepare for SEC basketball in January.
Durugordon, a Missouri Tigers commit, wanted to enroll early and felt it was in his best interest to train at home to prepare him for the challenges ahead.
"I just felt that I would get more out of being home training and working on my body before I head to Mizzou in January," he said. "And the school I was at was a bad fit so that was another reason I decided to leave."
Durugordon is now focusing on his development. He's preparing himself as if he would be suiting up tomorrow, despite the plan being a year-off after enrolling in January.
"Redshirting is the plan as of now," he said. "But anything can happen so I'm just going to stay ready."
Staying ready for Durugordon has consisted of staying in the gym and working on just about everything.
"I'm doing more skill development, working on spacing the floor, different ways to create my shot off the dribble and a lot of footwork stuff too," he said. "In the weight room, I've just been really working on flexibility and range of motion so I can get the most out of my athleticism."
Durugordon, a 6-foot-6 small forward, is a three-star rated prospect by both Rivals and 247sports. Over the summer, he picked up high major offers from programs all over the country and was due a big season that could've moved him up recruiting boards.
But that was never his priority and that's why he doesn't regret his decision to leave Putnam to train.
"It's going to help a lot. I'm a long term thinker and there is too much uncertainty with COVID right now," Durugordon said. "So I believe the smartest decision was to just head to college early and get prepared for the fall of 2021 so I can be in the rotation as a freshman. That's the goal, not proving myself in high school ball."
Many coaches and scouts have said that Durugordon is an athletic slashing wing, which he doesn't disagree with but said that's not his full game.
"One thing people don't know about my game is how natural of a scorer I am," he said. "If you ask an analyst or scout they would say I am an athletic slashing wing, which I am, but soon everyone will find out about my pure scoring ability, and I think that is what is going to surprise a lot of people."
Follow us on social: Twitter, Facebook & Instagram (@ScoopmanTV)